Your mornings are crazy. Kids have school, you have a long to-do list, and somehow you're always lucky if you make it to where you're going on time.
Life can get really busy, I get it. So how are you supposed to find time to spend with God? I know you want to, and sometimes you're able to squeeze in a few minutes here and there. But you crave more.
I don't think it's necessarily about the amount of time you spend, but the quality of it.
When you take the time to pour out your heart and really reflect on God's word, that makes for the most meaningful devotion time. At least in my experience!
When you're in an incredibly busy season of life and it's especially hard to set aside a dedicated devotional time, here are some of my favorite ways to still fit in time with God.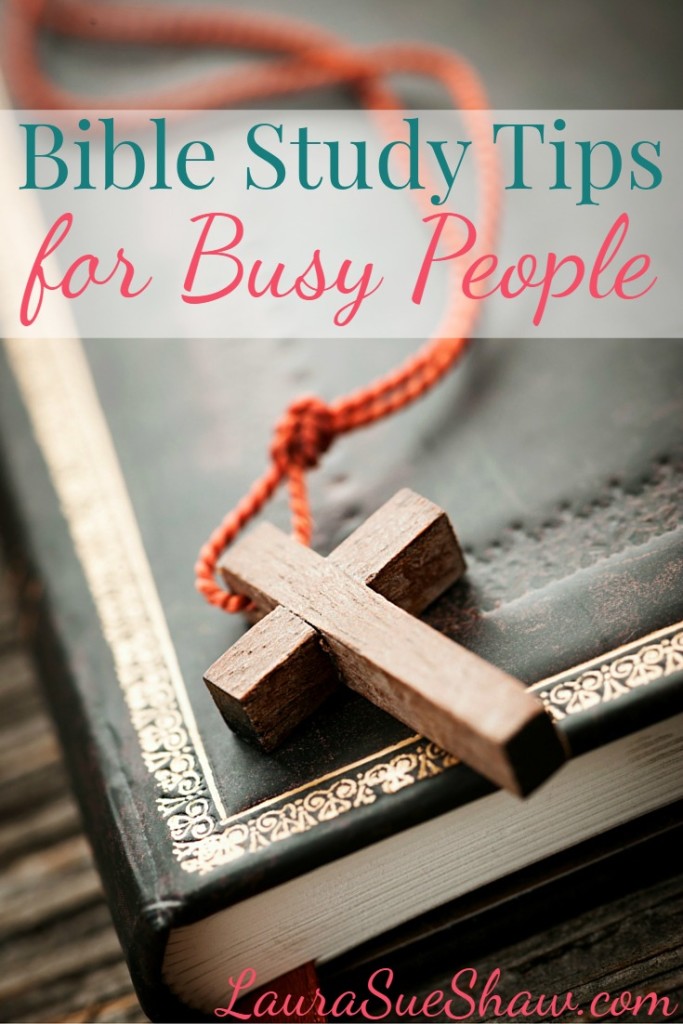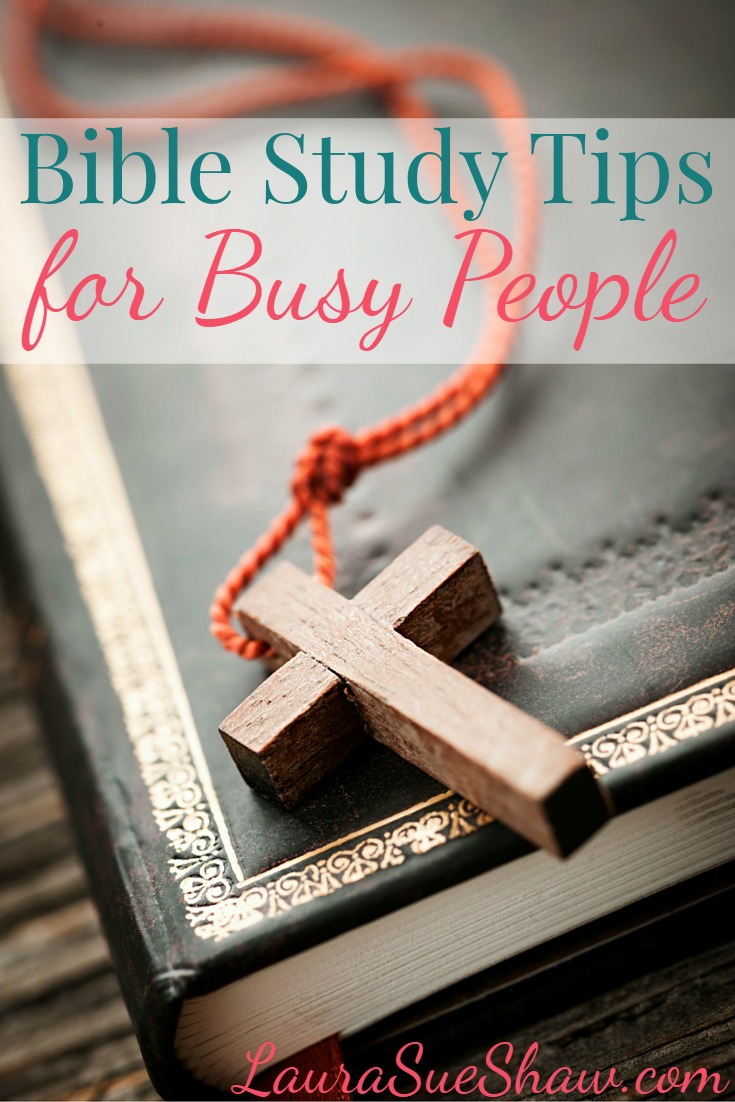 Try a One Minute Devotional
If you only have a minute or two to start out with, I'd recommend trying a One-Minute Devotional. These have a scripture, reflection, and prayer for each day.
They are short and easy to read. If you have a few extra moments, take time to add to the prayer provided and reflect on the day's scripture passage.
Read Proverbs
With 31 chapters, there's a chapter for each day of the month.
Commit to reading a chapter a day and you'll have read the whole book of Proverbs by the end of the month. (Unless, of course, you pick a month that has fewer than 31 days in it 🙂 )
I've done this several times over the years. It has never gotten old going through the wisdom found in those chapters.
Perpetual Calendar
I LOVE my perpetual calendar from DaySpring. I have the Prayers & Blessings DayBrightener calendar, but all of the options seem fantastic. It's full of verses and reflections and it's great that it can be used year after year.
It's a great start to my devotion time when I flip to the new day and read whatever encouraging note or verse is there. And so often it is the perfect thing for whatever I'm going through!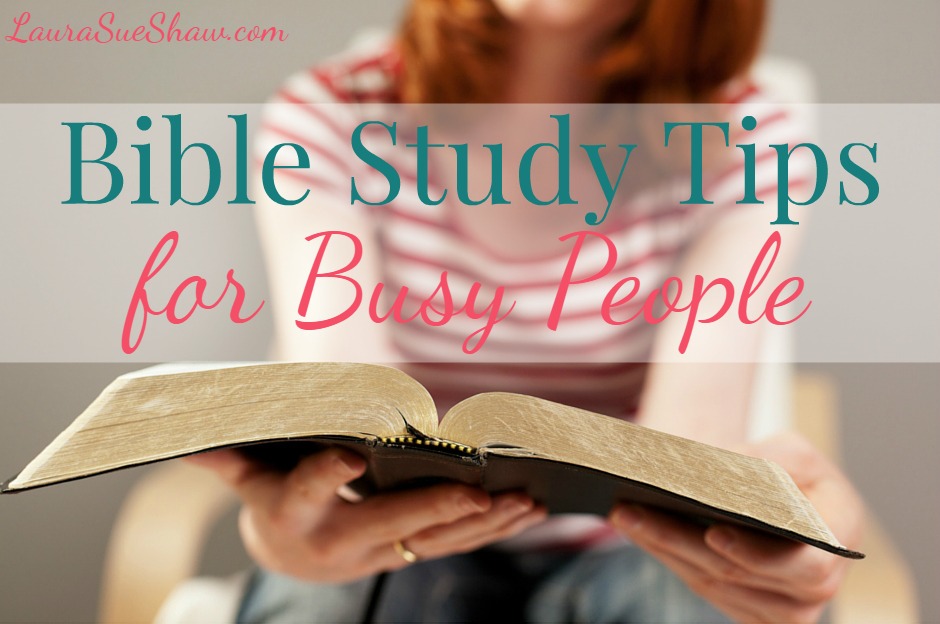 Focus on One Topic
Wondering what the Bible says about stress and anxiety? Gratitude? Marriage?
Use a "Where to Find it in the Bible" book to look up verses on the topic of choice. You could pick one topic per week or month and write out a new verse each day, along with any thoughts or reflections.
Though I haven't done this yet personally, I think I'll be trying it out sometime soon!
So whenever you have a few minutes – in the car line, waiting for laundry to finish, or you manage to get up a few minutes early – take these tips and resources to have a meaningful daily time with God.
Pour your heart out to Him, pray for your family and friends, and reflect on His Word and how you can apply it to your life.
And remember – it's not the quantity of time you spend, but the quality.
Here are some more resources for your Bible study:
*This post contains affiliate links. For more info, read my disclosure policy.