Simplifying Home, Health, and Life for Busy Moms
Easy to follow plans to reach your big goals through planning, productivity, and healthy living. (The simple way – because we don't have time for complicated.)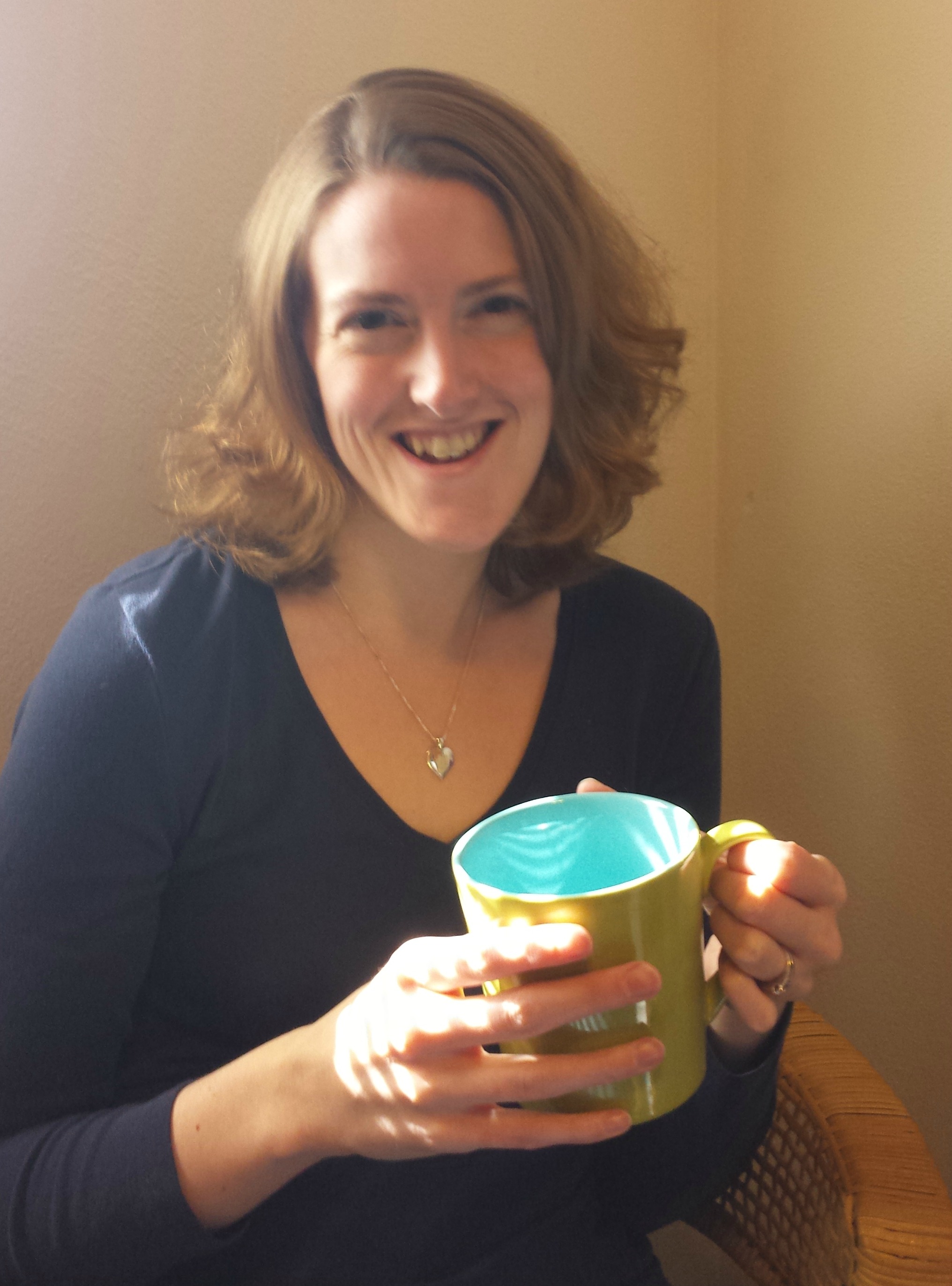 You can work towards your goals while taking care of your home and family while ENJOYING Life.
Sound like something you want? Cool. I'll show you how to get there.
I'm Laura and I can help you put a practical, strategic plan in place to live a balanced life you love.
No more spinning your wheels going nowhere.
No more feeling buried under overwhelm.
No more mommy guilt.
Because you were made for more.
Ready to get started? Awesome!
Download my FREE One-Page Goal Planner to start working towards those BIG goals.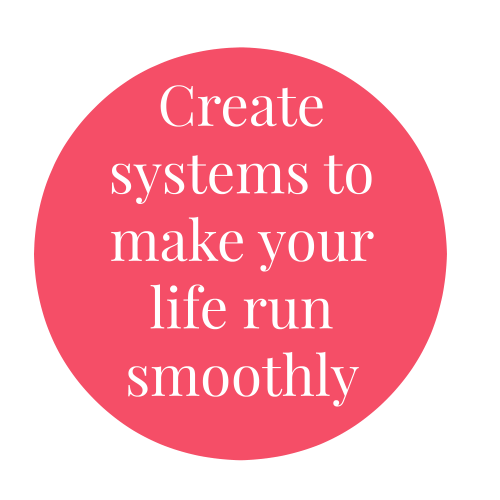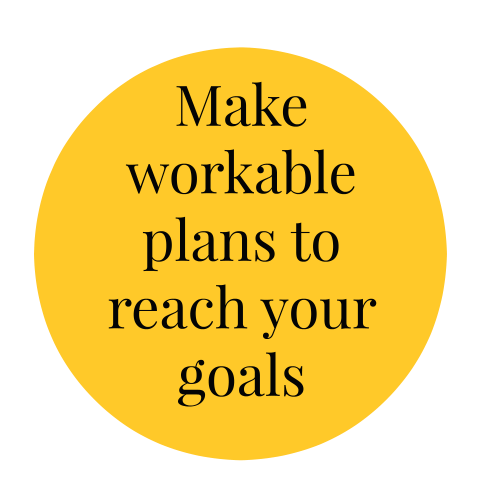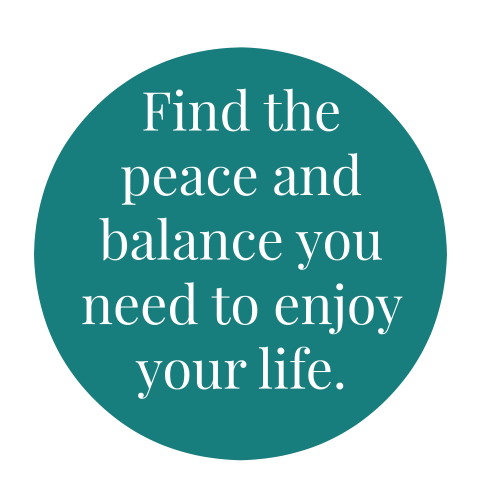 My most recent blog posts: