Eliminate overwhelm and live a life that's Simple, Organized, and Focused on what Matters!
Does the thought of simplifying leave you paralyzed with overwhelm because there's just so much to do?
It doesn't have to be overwhelming! I'm here to help you simplify and organize your life one step at a time. That way you'll be free to focus on what really matter to you.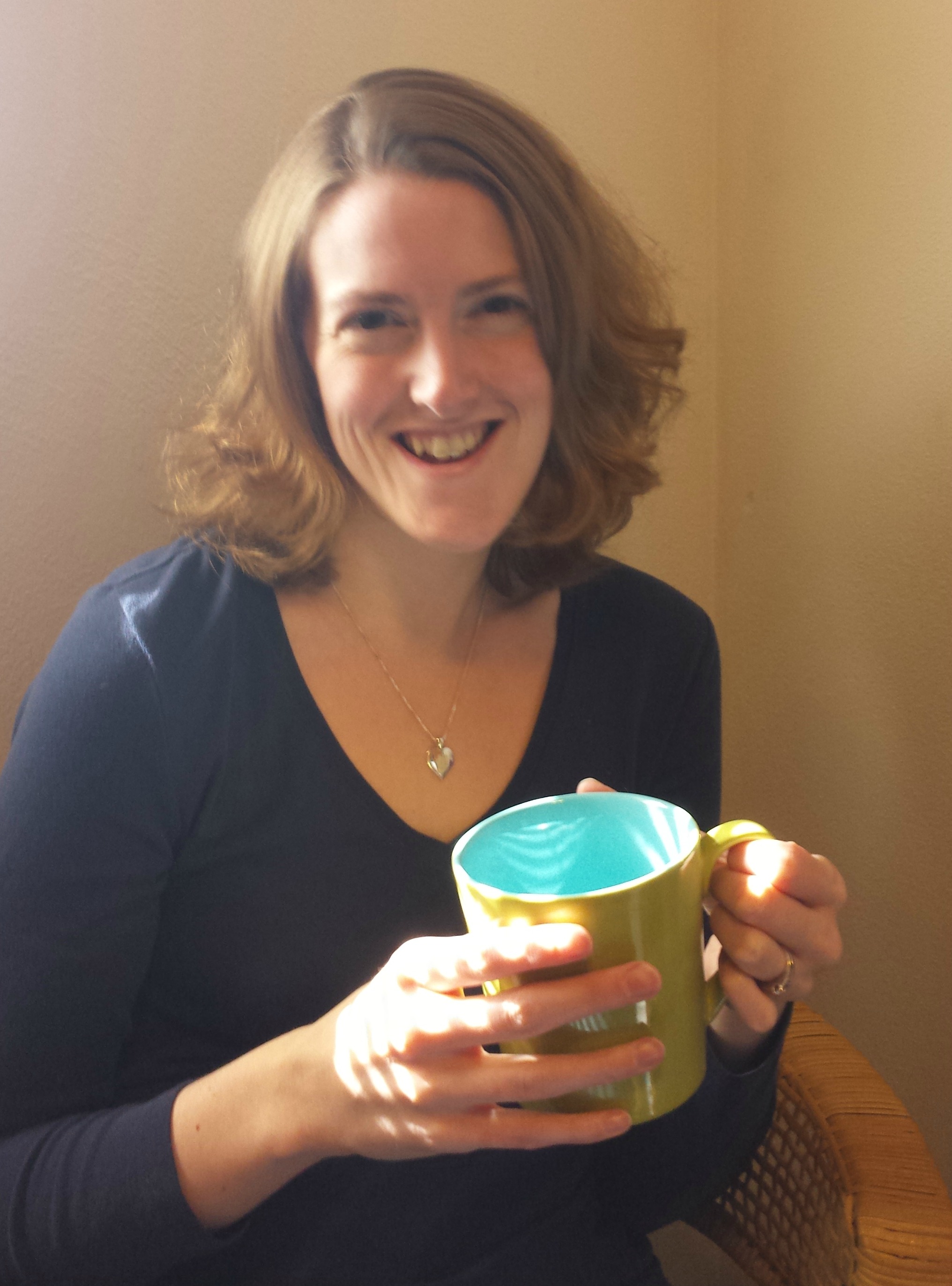 Hi! I'm Laura. And if you're anything like me, you're a busy lady caring for your home and family while still trying to squeeze in time to follow the dreams that God has placed on your heart.
And trying to balance between the two can be overwhelming.
So that's why I've created this online space – to provide you with the practical tools and resources you need to simplify and organize your home and life.
I like to break things down into bite-sized pieces and give you a plan of action.
I also believe your home doesn't need to look like something from HGTV. It doesn't need to be perfect, it just needs to work for you and your family!
Let's eliminate the clutter and overwhelm to live simpler, more organized lives that are focused on our priorities and purpose.
I hope you'll join me on this fun adventure of organizing and simplifying! If you're ready to begin, be sure to grab my free Ultimate De-Cluttering Checklist!
My most recent blog posts: