*This post contains affiliate links. For more information, read my disclosure policy.
With the new year, resolutions for healthier eating habits are many. But the key to achieving the goal is to make small changes one at a time. With these few tips, you'll be well on your way in the right direction for a healthier lifestyle – you CAN eat healthy and stay on budget.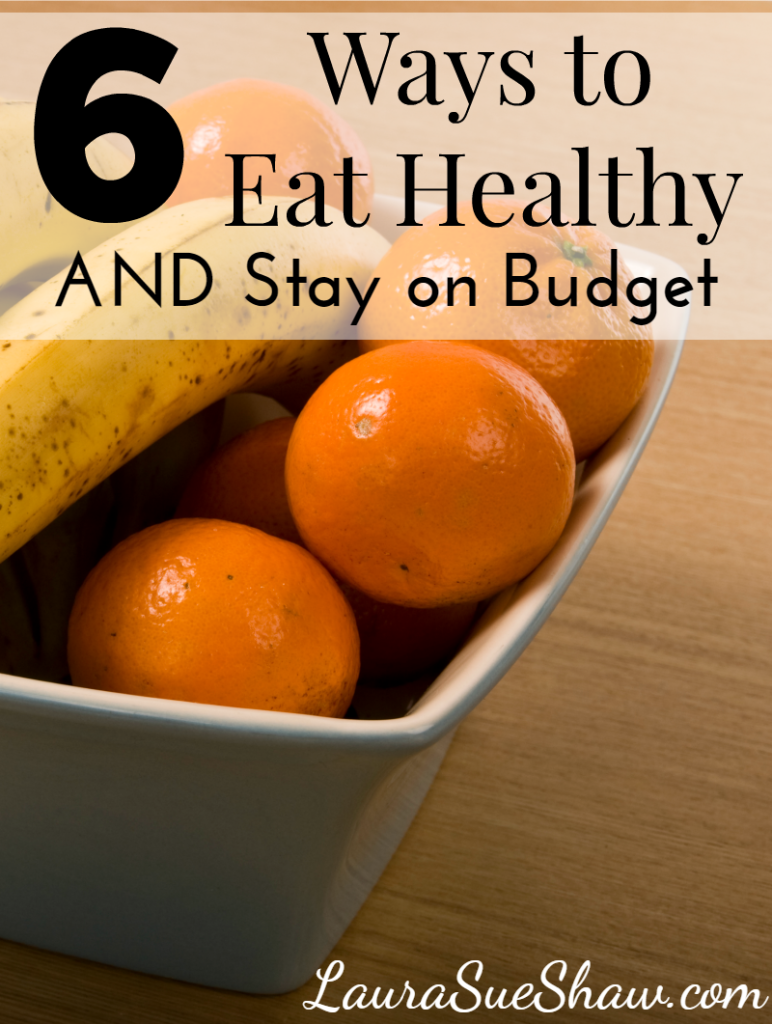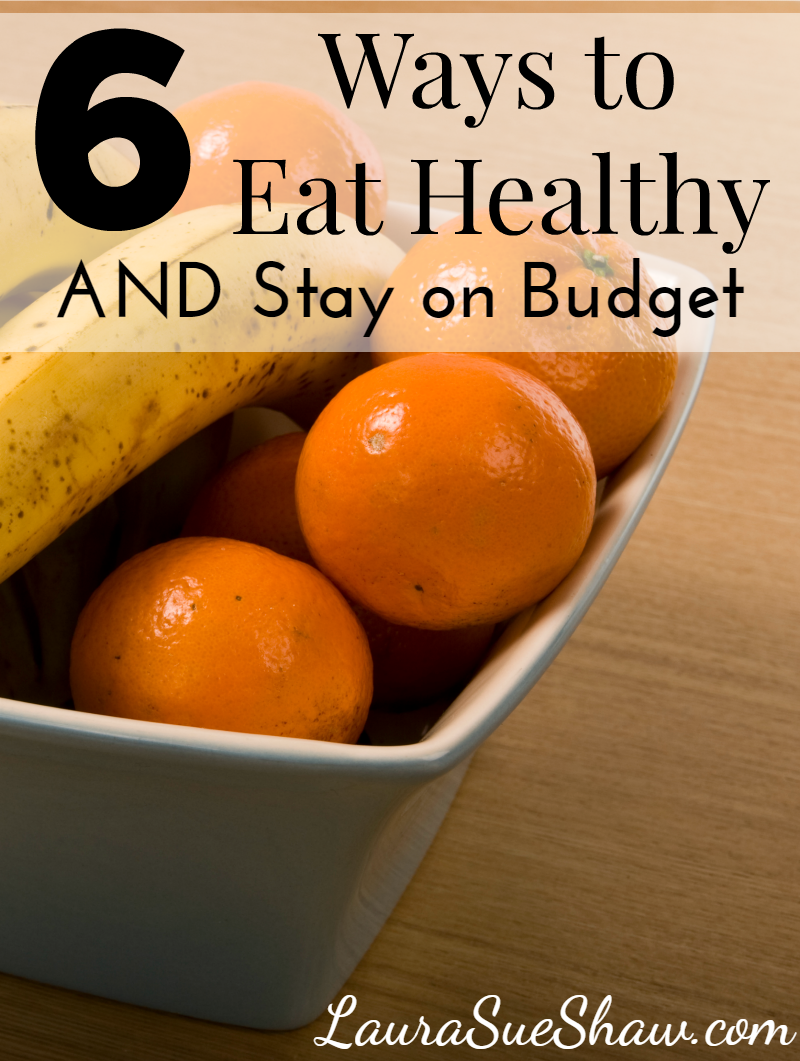 Start The Morning Right
I've always believed the saying that breakfast is the most important meal of the day. It is vital to start your day with nutrients to fuel your body all day long. Fiber and protein are important elements to have in a healthy breakfast to jumpstart your metabolism and keep you feeling great all day.
Know What's In Stock
Keeping healthy options stocked in your pantry and refrigerator is so important if you want to make healthy lifestyle changes. Good-for-you snacks make a big difference and so does switching to healthier meal staples such as whole grains, fruits, and vegetables. Start by cleaning out unhealthy items and replacing them with nutritious options.
Plan Ahead
Having a plan in place makes a world of difference. You'll end up saving a ton of time and money if you're prepared. You'll be able to have all the ingredients you need on hand and you won't waste time trying to decide what to make for each meal.
Furthermore, there are even options to have all the planning done for you! I use emails and get a menu plan and shopping list delivered to my email inbox each week. I'm really excited to try out their new budget plan that is designed for $85 or less each week for dinners. There are a ton of other options too, you can take a look at all their plans here. They also offer a 2 week free trial so you can see if it's right for you.


Downsize Your Plate
Simply using a smaller plate and watching portion sizes will really help everyone keep from overeating. When there's a lot on your plate we usually feel like we need to eat it all. But if we remember to start small, we can always go back for seconds. Eating until you're satisfied, not stuffed, will leave you feeling energetic instead of tired.
Switch Out Soda
Soda and sugary drinks are nothing but empty calories. When you stick to water and drinks with nutrients you'll feel much better. To add flavor to water, you can also infuse fruits. Apples, grapefruit, lemon, and lime are great fruits to add some fruity flavor.
Keep it Slow and Steady
Fad diets never work. For lasting healthy changes, slow and steady wins. Making small changes one at a time will bring about habits to keep the momentum going. Small changes also make it a lot easier to get back on track after an indulgence.
Eating breakfast, stocking the pantry, planning ahead, downsizing your plates, and switching out soda are all simple habits that can make your life healthier. And by integrating them into your life one at a time, it will create lasting habits for a healthy life.
*This post contains affiliate links. You can read my disclosure policy here.