I love free printables.. especially when they help plan and organize. So I've gathered some links to several adorable printables to help you get your life more organized. At the bottom of the post, you'll also find all of the free printable available from my blog.
So fire up your printers!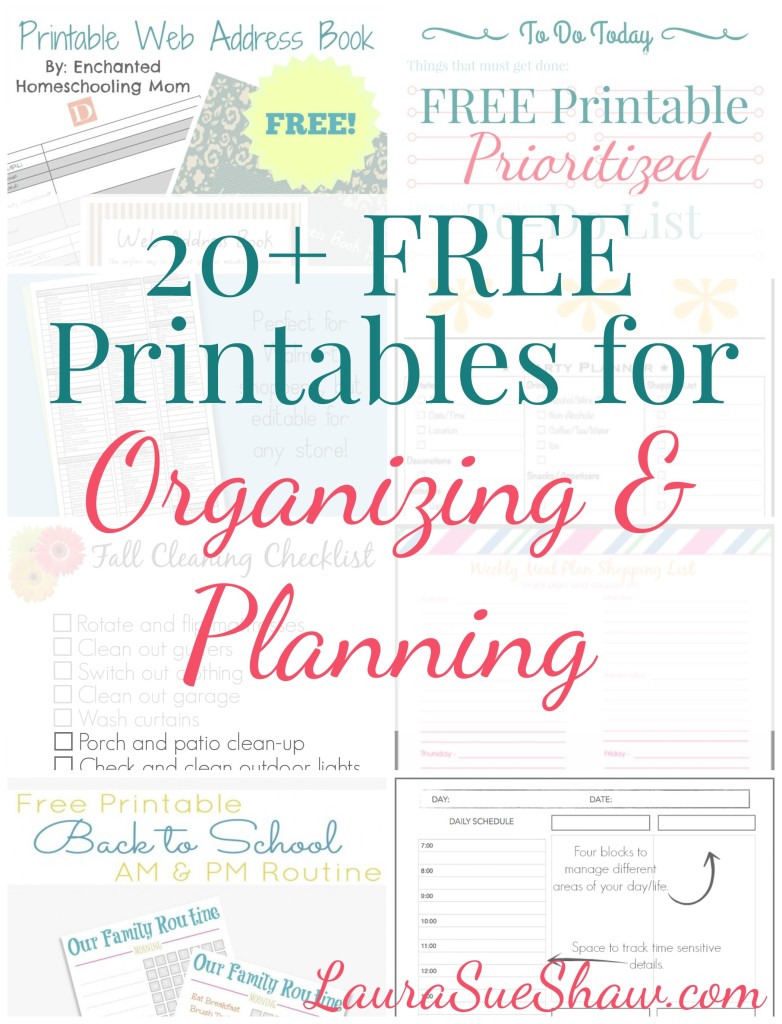 I've also got some free printables for you to download!
Enjoy your freebies and happy planning!