Let's say goodbye to the overwhelm and hello to the simple way to get things done in your home and life.
Do you feel overwhelmed by the many hats you wear?

Do you have big goals for your home, family, or maybe even a blog or business?

Do you have no idea how to do this while keeping your family your top priority?
Then, girl, you're in the right place. Because we're gonna tackle these things so you can live the life you were meant to live – fulfilling your God-given purpose.
Hi! I'm Laura.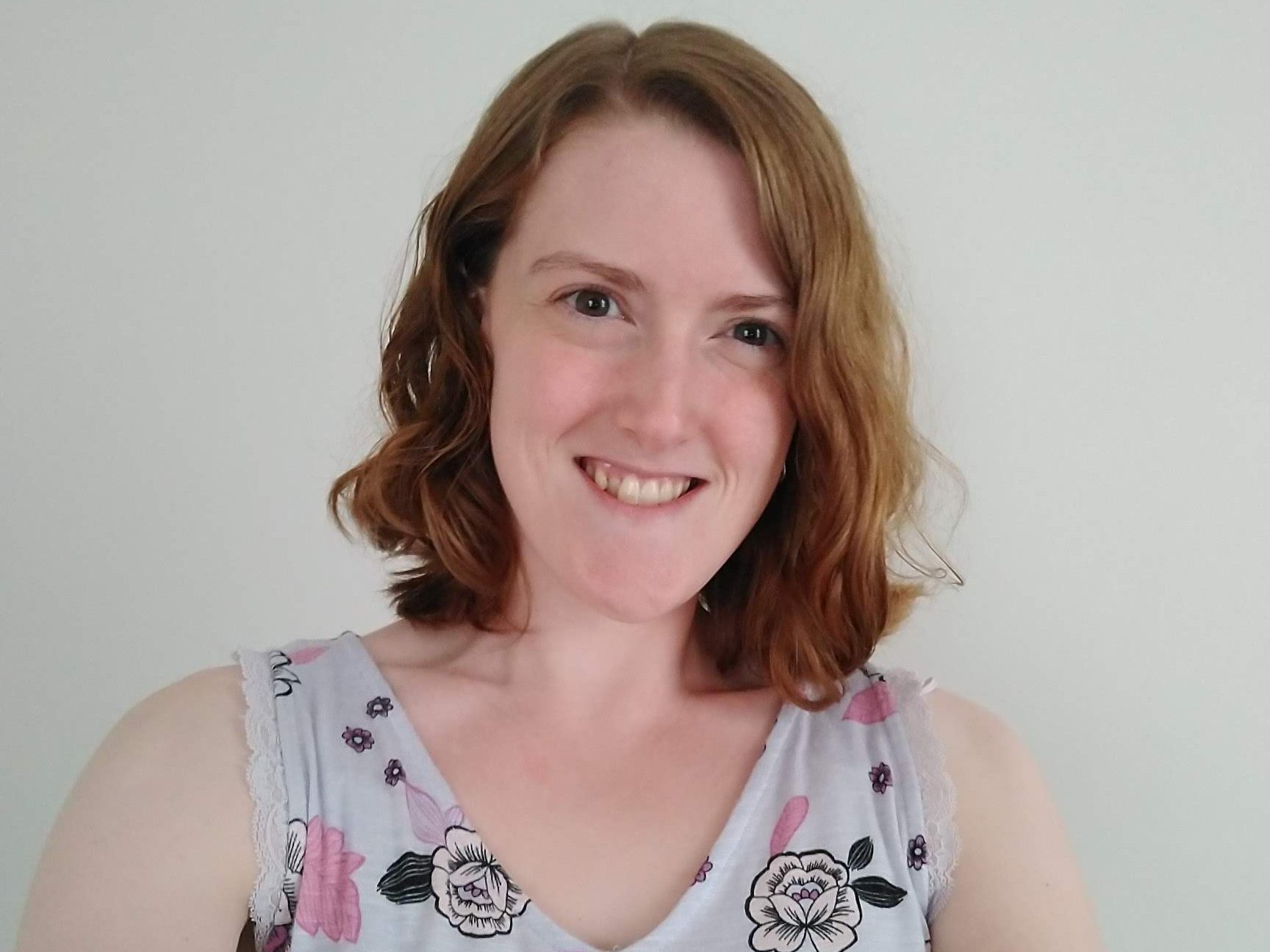 I'm a busy mom and blogger who needs to keep life simple to make things work between family, home, and business. Not mention taking care of my health too!
I'm a planner at heart and love to help others create an action plan that works for them. One that's simple but gets things done.
My favorite things include family time, books, coffee, and planners. I'm also an introvert and love all things cozy+warm.
I've been blogging in this corner of the internet since 2012 where I've shared home management tips, time management strategies, and healthy habits I've implemented.
It's included the highs and the lows – because, let's face it. Life isn't always easy.
And when things get more complicated than necessary, it can take a toll on me.
That's why I like to keep things simple and doable and help you to do the same.
Because we're on this journey together. By simplifying our home and life and using our God-given gifts we can make our dreams and goals a reality.
Ready to get started? Download my FREE Time Blocking Workbook.