Who doesn't love some guilt-free brownies? These fudge-y brownies taste fantastic, with only a hint of pumpkin flavor. It's mostly just chocolatey goodness.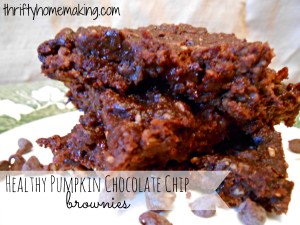 Ingredients:
1/2 cup oat flour
1/4 cup cocoa powder
1/4 tsp baking powder
1/4 tsp salt
1/4 cup maple syrup
3 Tbsp sugar (I used organic. Stevia or another substitute would work too.)
1/2 cup canned pumpkin
1 egg
3 Tbsp milk (I used vanilla almond milk)
1 1/2 tsp pure vanilla extract
1/2 cup chocolate chips
Directions:
Combine the dry ingredients in a medium sized bowl.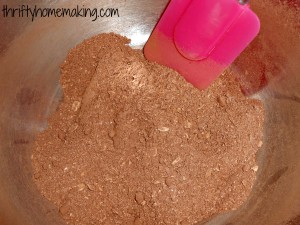 Add in the rest of the ingredients and mix well.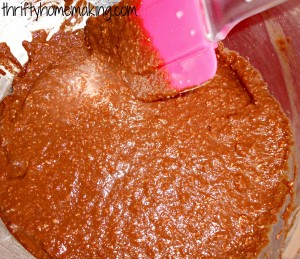 Pour mix into a buttered 8×8 pan and bake at 350 for around 20-25 minutes.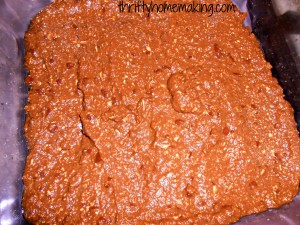 Let cool, cut, and enjoy!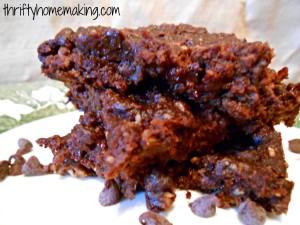 Yum!
Want to Learn More About Cooking with Healthy, Whole Foods?
Then I highly recommend Real Food for the Real Homemaker! It has tons of great information about beginning a whole-foods journey, plus it comes with lots of fantastic recipes!

(*Please note that these are affiliate links. You can read my disclosure policy here.)