Do you find it easier to eat healthy in the summer?
I love that fresh fruits and vegetables are beautifully in season and the weather is nice enough to spend some time outside.
I think summer is the perfect time to start implementing new healthy habits. Here are some great summer habits to begin this week: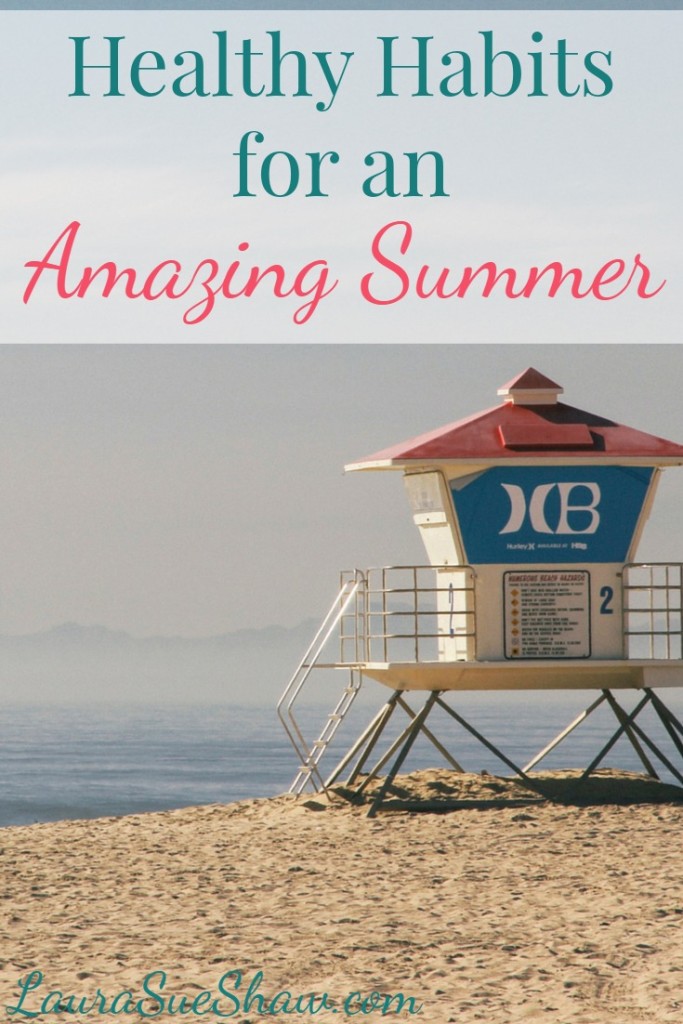 Find Healthier Alternatives
This is the perfect time of year to find a new, healthier alternative to an area of your life or a food or drink. With all sorts of wonderful produce in season, you could easily find a way switch out a snack or side dish with a much healthier alternative!
Shop Fresh and Local
It's farmers market season! I love exploring local farmer's markets for produce and other treats. I find it so fun to see what people are growing, making, and selling in our area. We are blessed to have two local farmer's markets that run 3 days out of the week. My goal for this year is to try to make it to one at least every other week!
Try Something New
It's a new season, so why not try out something new? Maybe a new fruit, new summer activity, or something else fun.
This summer I'm excited to try out doTERRA's new products that were just released this spring!
First up on my list is..
New Mito2Max  (New formula – Love the original but I'm excited to try the new blend!)
Mito2Max is a healthier, long-term alternative to caffeine for increased energy and vitality. It promotes better micro-circulation and supports cellular aerobic capacity and energy production.
Deep Blue Polyphenol Complex
A nutritional supplement which contains powerful polyphenols to aid occasional aches and pains and support joint comfort and function.
Slim & Sassy Control Bar – Apple Cinnamon
Slim & Sassy® presents a way to take better control of your hunger and help you on your path to managing your weight and ultimately your overall well-being. Slim and Sassy Contrōl is intended to be used during the course of the day to help control your appetite. It contains a revolutionary ingredient extracted from spinach that has been clinically shown to significantly reduce appetite for up to six hours. Contrōl is also available in a snack bar, (which comes in three different flavors) and also a drink mix format.
They also have updated packaging on the beadlets. They now come in a flip-top cap and a plastic bottle.
You can check out doTERRA and their new products here! If you have any questions at all, please feel free to contact me.
Summer is a time for fun but it can also be a time to really get intentional about making healthy changes in your life!
For more healthy inspiration, check out my Healthy Living Pinterest Board:
Follow Laura Shaw's board Healthy Living on Pinterest.