*This post contains affiliate links.
One of my very favorite parts of the day is when my little boy climbs into my lap and we read a nice big pile of books together.
That's the WHY behind all of my time management strategies and home systems – to free up space in my day for lots of quality family time. And one of our favorite things to do is READ.
Before little man was even born, my husband and I agreed that we wanted to foster a love of reading like we have. So he has quite the little growing library.
So I thought it'd be fun to share some of our favorites that are fun and interactive so you can get some inspiration for reading time with the kiddos in your life.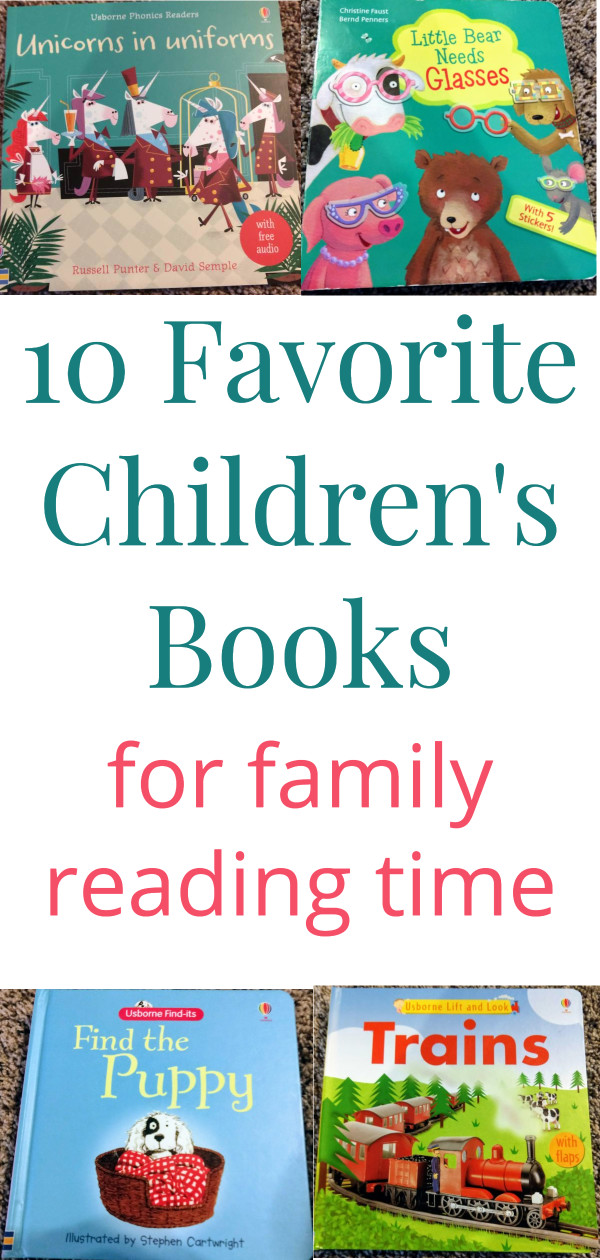 This detailed book has several tracks for the pull-back train. The busy train goes through a town, zoo, and more. This one keeps our little guy entertained for a long time!

This is part of a 4-part series and all of the books are so cute! They have a nice rhyme and rhythm, plus there are plenty of things to discuss from the pictures and story.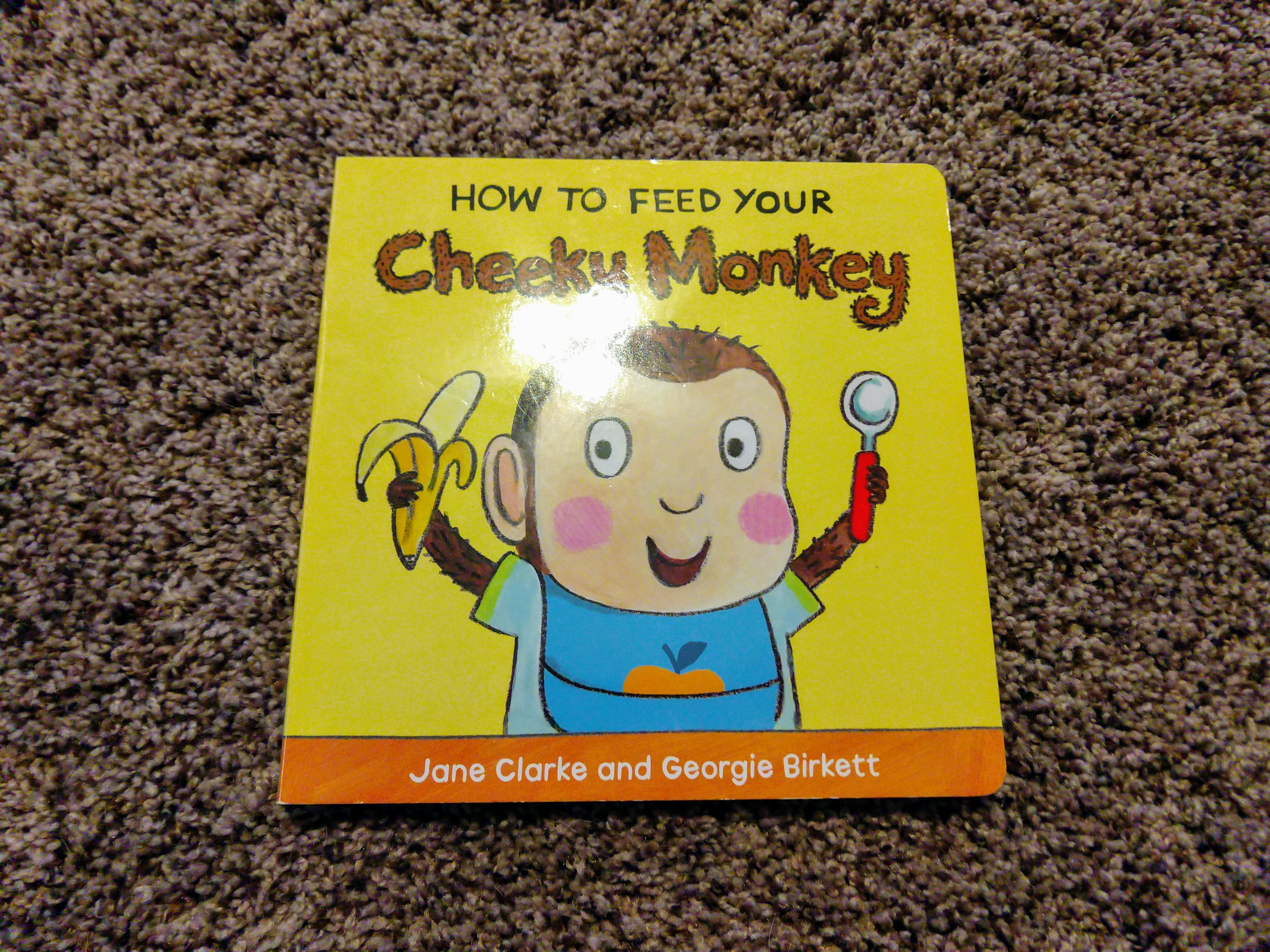 This is such a cute book! My favorite part is the actual letters included that you can open and read.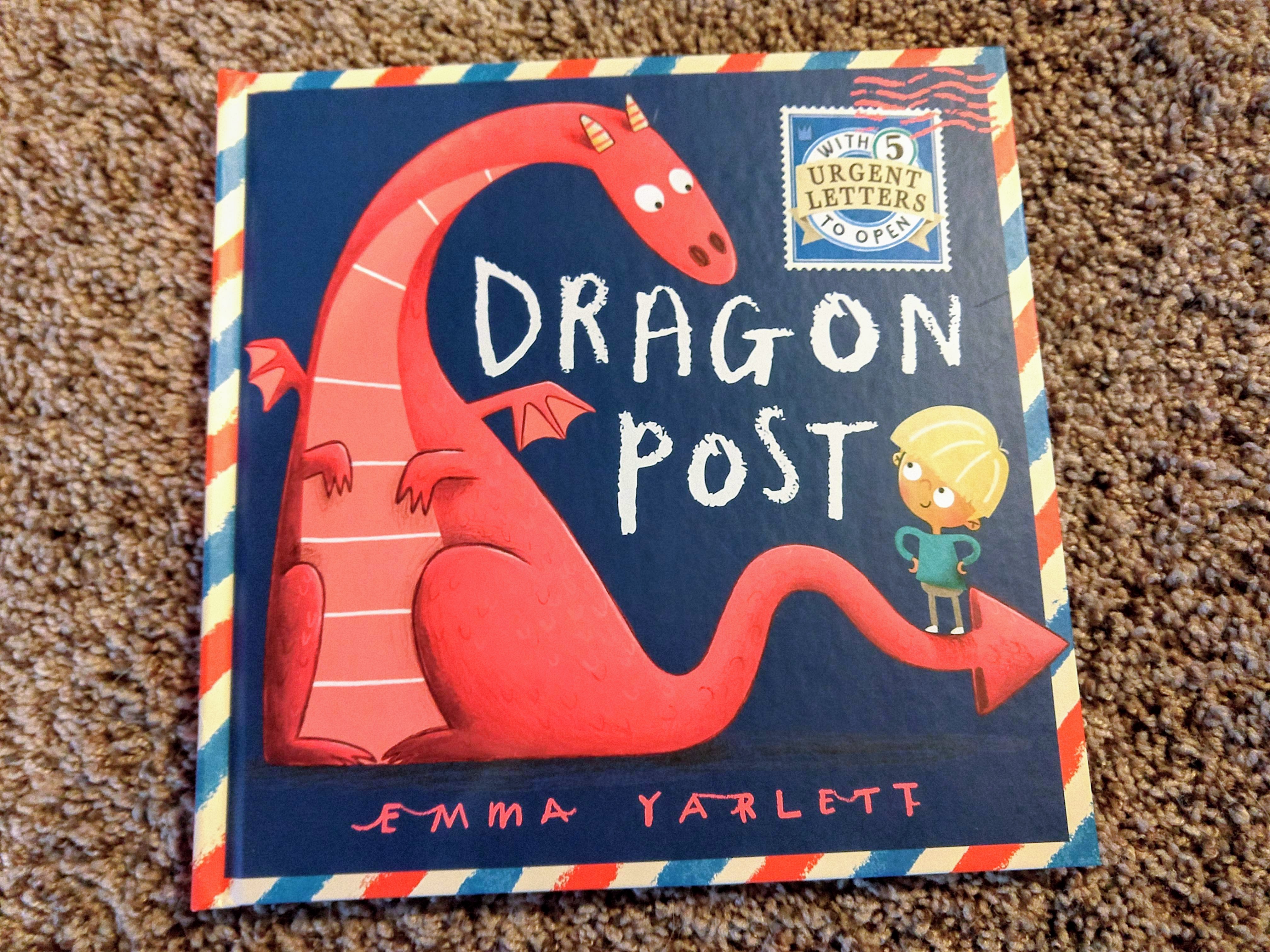 I love how fun and detailed this book is! It has been especially cool since we have our own little garden. The book has flaps to lift and see in the vegetable patch, inside the shed, and so much more.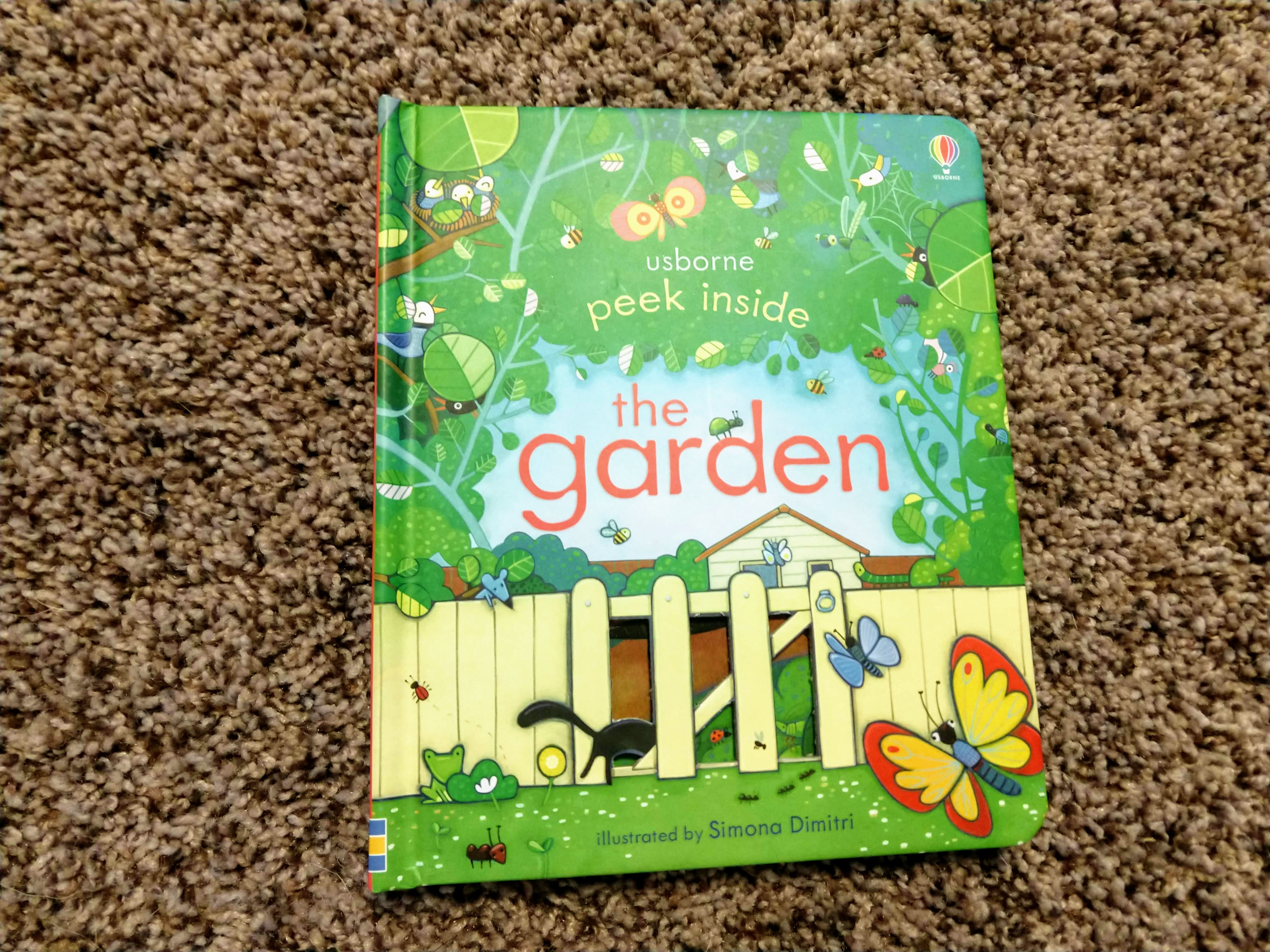 We have several from this series and they are all great! My son loved them as a baby and now as a toddler. They are wonderful sensory books and there is a little mouse on every page that little man likes to find as we read.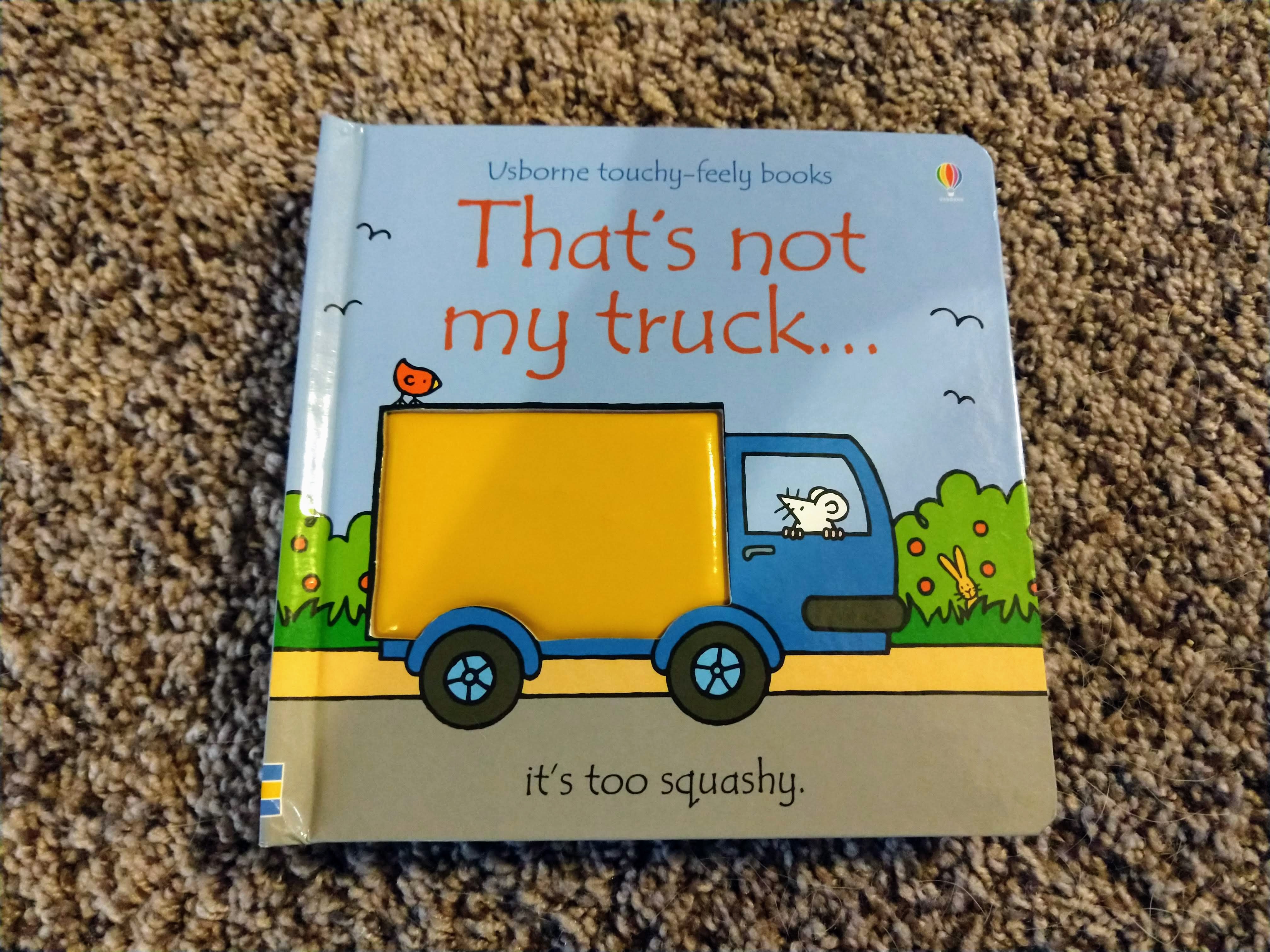 Another fun lift the flap book, this one about trains! It is SO detailed, we love looking at the pages and seeing all the different scenes and things to see.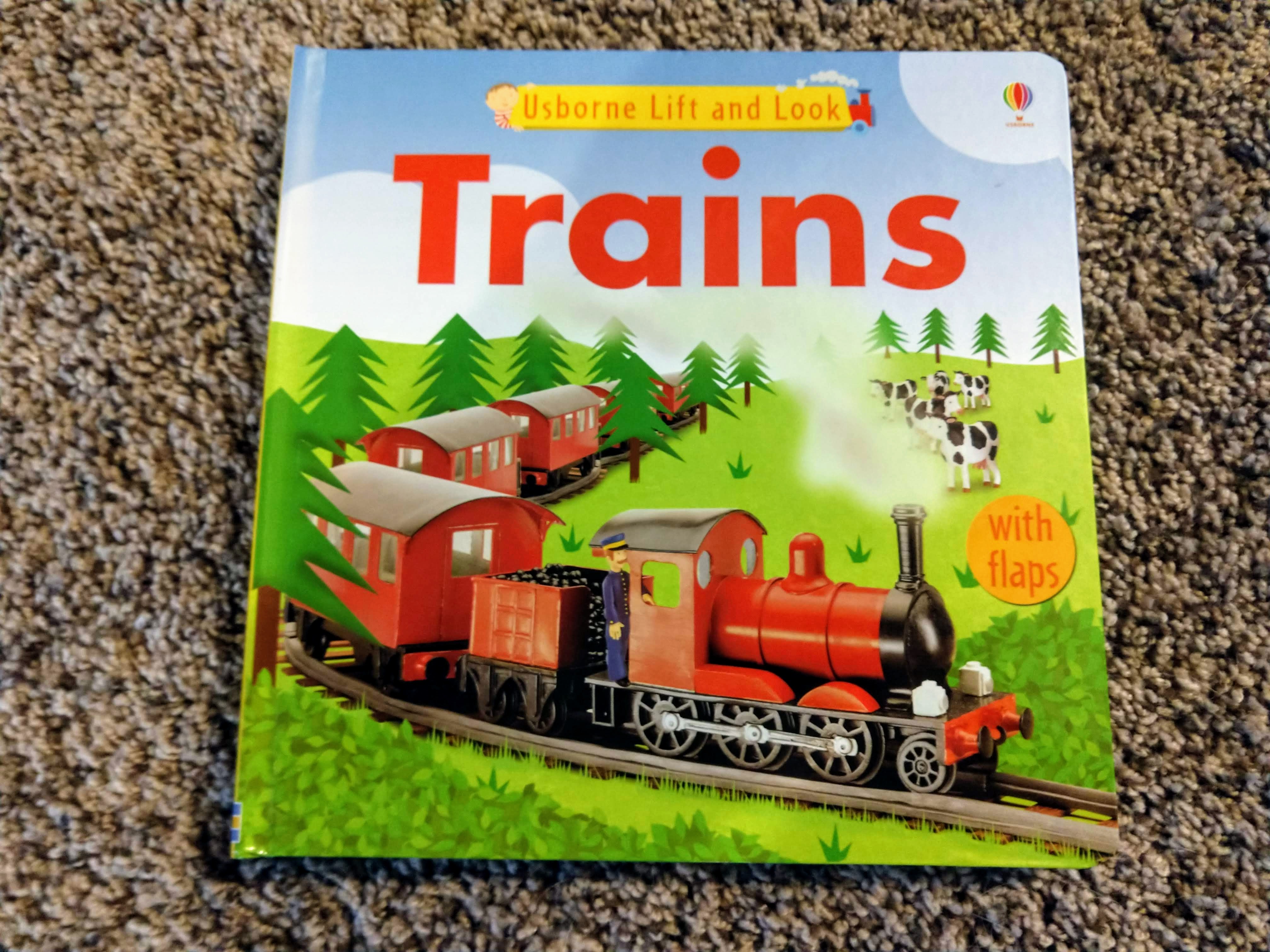 Even at 2 years old my son has learned a lot from this book! It's a fun look at life under the sea. This educational read will be helpful for many years to come as he can learn more and more about oceans from it.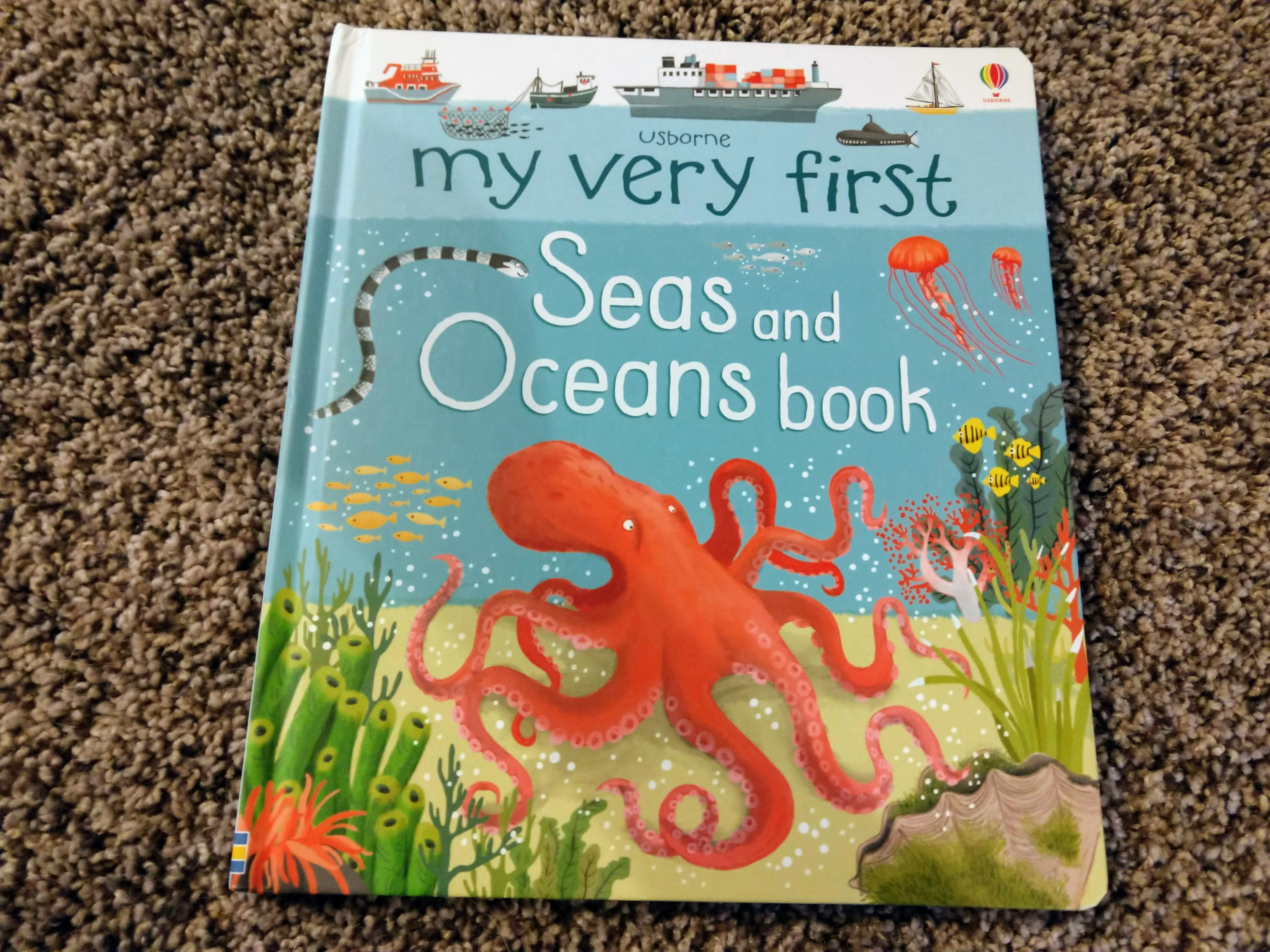 This is a cute little book about a puppy that gets into stuff… and on every page, you have to find where the naughty little puppy is hiding! It's a quick, cute read perfect for toddlers.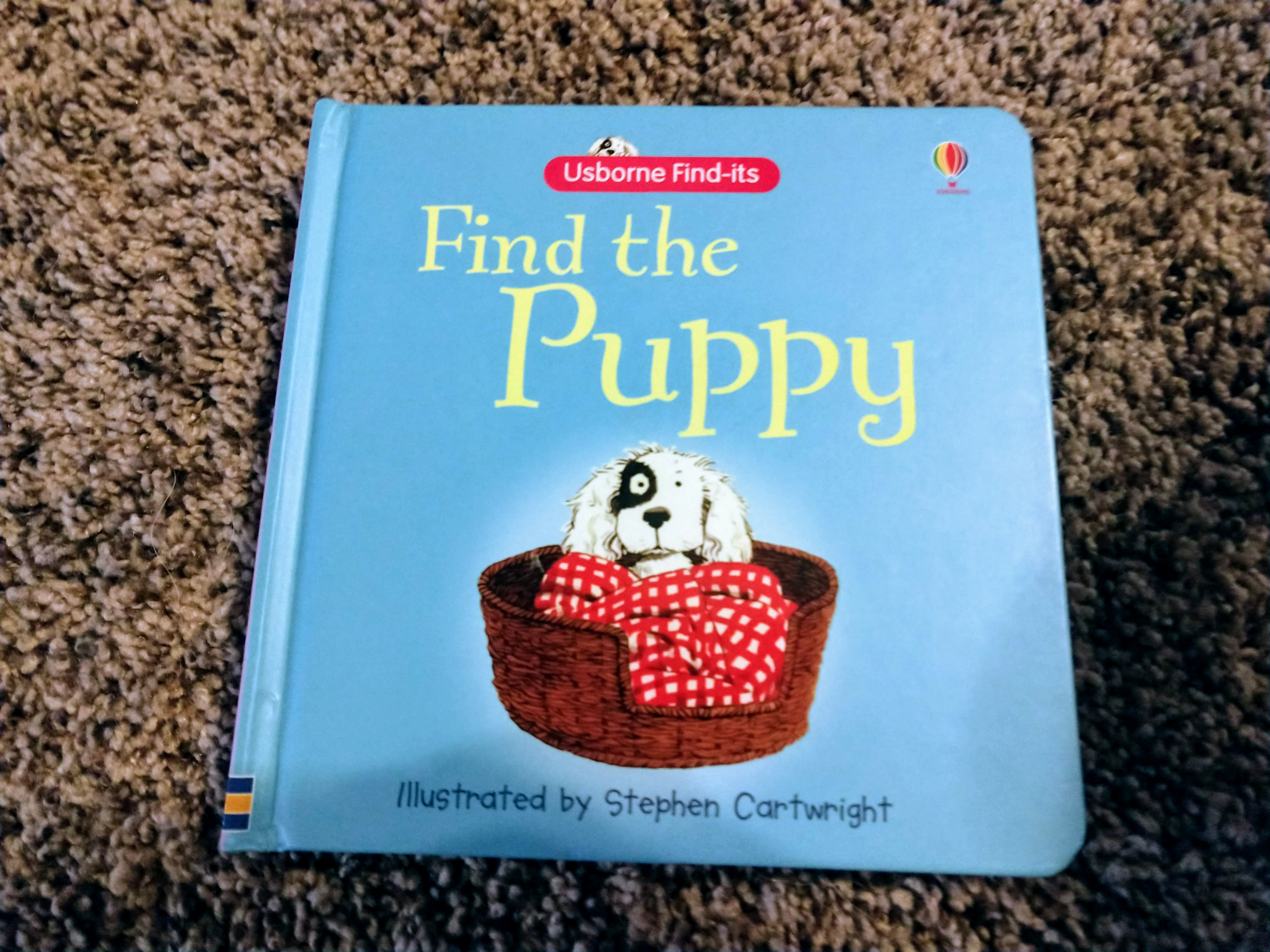 This is definitely a top book in our house, because little man wears glasses himself! But you can reuse the stickers again and again to put the glasses on the right animal. It's so fun and interactive. Plus, it helps reinforce a kiddo wearing their glasses! 😉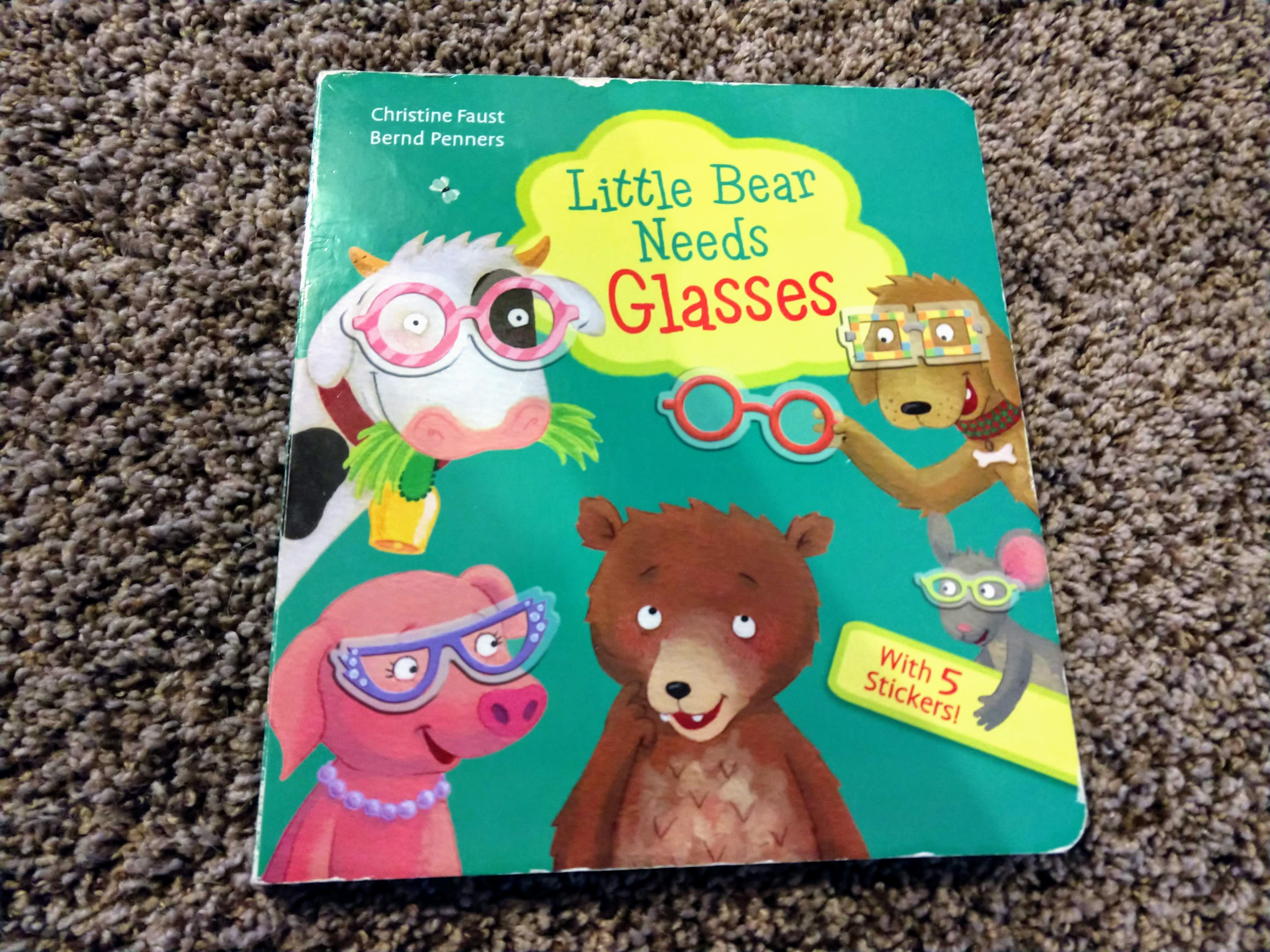 This is a fun, rhyming phonics reader that is adorable! We love the funny storyline.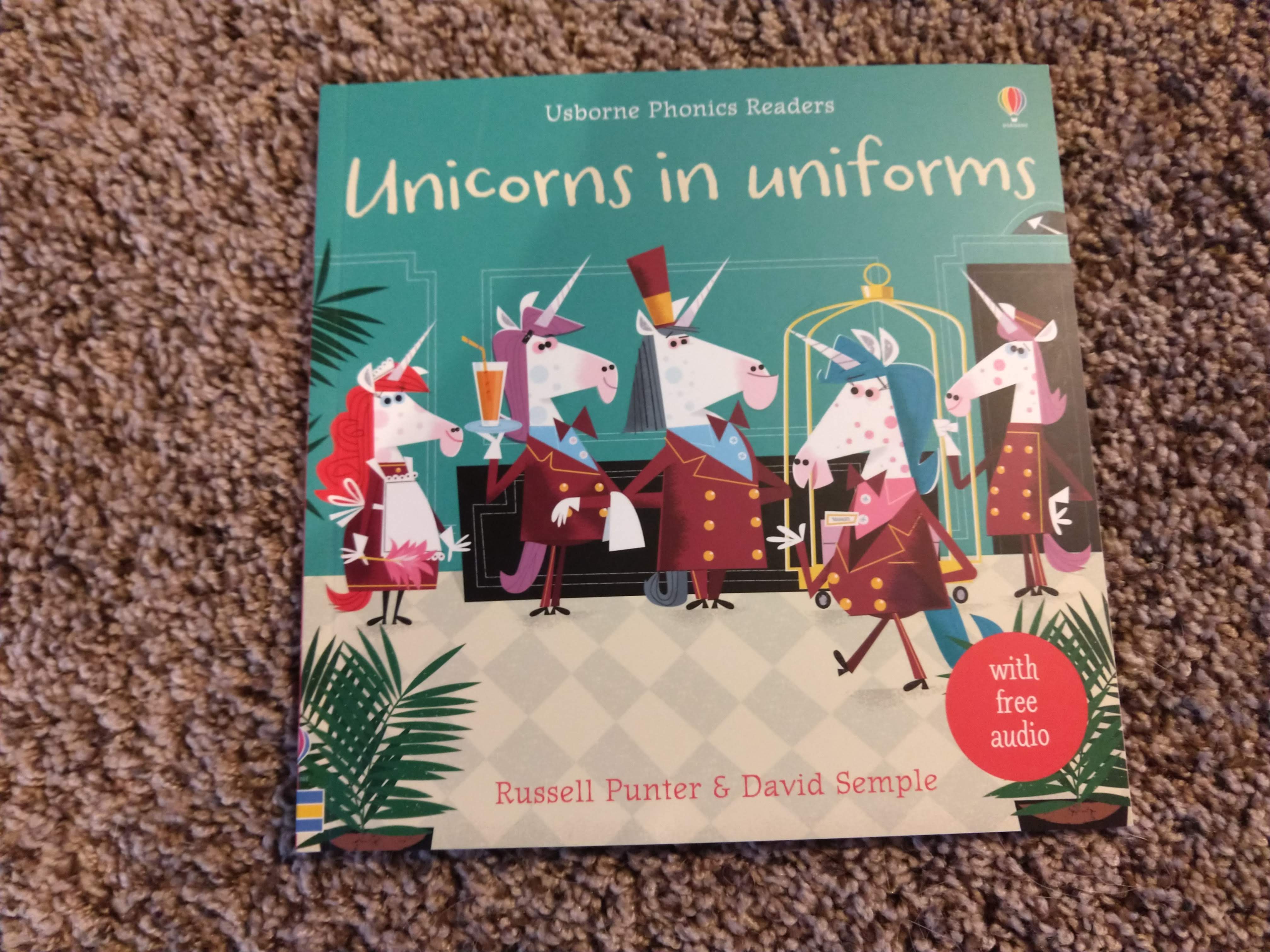 So there you have just 10 of our favorite storytime books for our 2 1/2-year-old.
There's something all of these books have in common – They're from Usborne Books & More. I just love the books they offer.
I actually just started a brand-new group to chat children's books and helping kids learn to love reading. I'm starting it off with a party about my favorite Usborne books – so join now and get a free printable reading log that will be added soon.
I have lots planned for this group – my goal is to help foster a love of reading in your children and family.