Do you want to improve your marriage this year? What if you could make a big difference in just 30 Days? Then I know of a newly-released book that will help you do just that.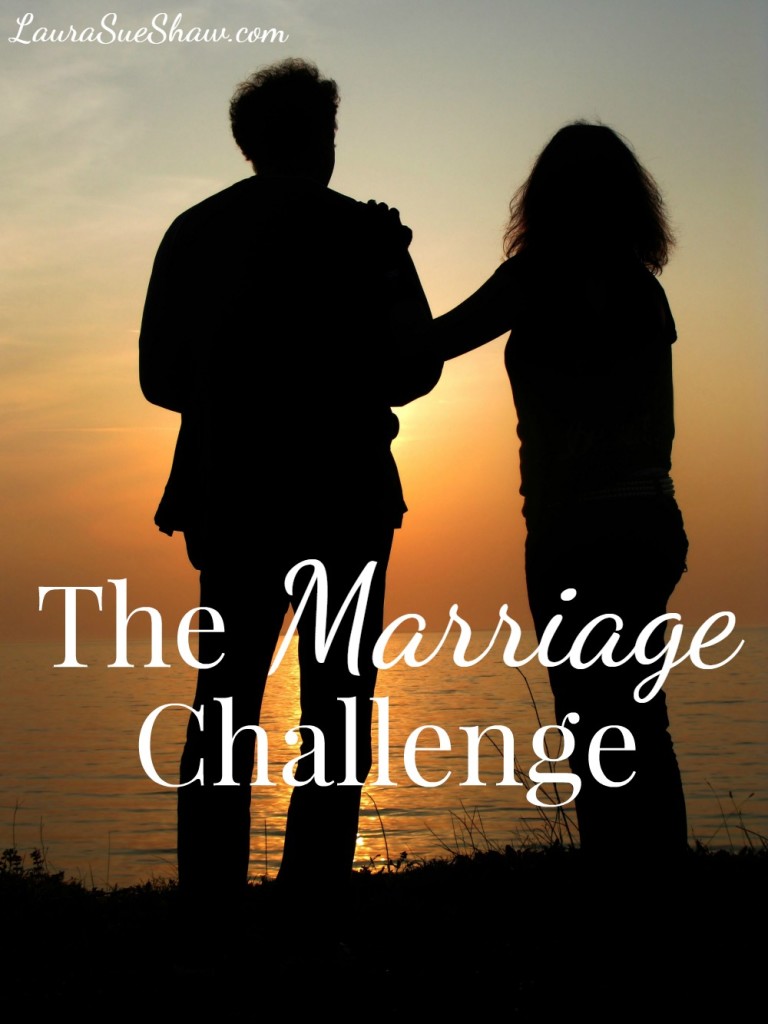 Becky Moseley from Tales of Beauty for Ashes, has a new book that I love, 30 Day Marriage Challenge. I adore it because it will help you respark your marriage in 30 Days or less. It is full of advice on small things you can do to strengthen your marriage
Each day has a task or challenge for you to do that will grow your relationship with your spouse. I love how all of the challenges are practical and do-able. They really do make a huge difference in your marriage.
I have really enjoyed reading through the entire book! Some of the tasks are great reminders to do the things that I usually try to do already. But the reminder helps! Other tasks are things that I need to start incorporating more into our life.
The book is a great resource for intentionally spending time with your spouse nurturing your marriage. I like having the reminders to do the little things that make a difference. A lot of the tasks really don't take a whole lot of time, but they are things that are important to take some time to do.
I also really liked how Becky weaved in stories from her own life and marriage as examples that we can apply to our own marriages. Her honesty was refreshing to read.
This is something I can see myself going back over again and again for years to come. Life gets busy and sometimes we need this kind of reminder to make sure we are spending some intentional time just the two of us.
If you are wanting a practical, step-by-step plan to grow your relationship with your spouse, then this is it!  Get your own copy of the book here and see how much it improves your marriage.