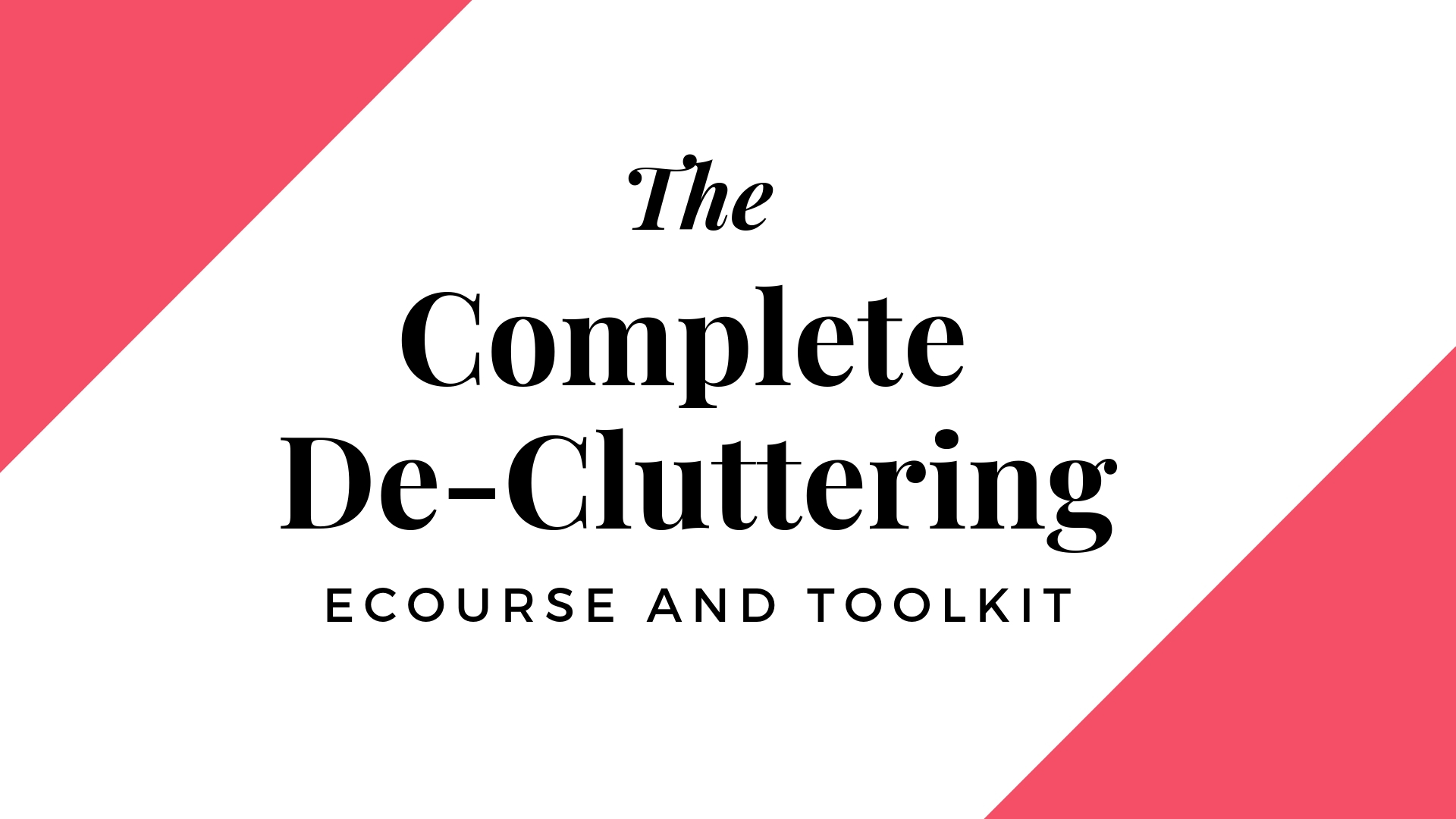 Transform your home from choas to a haven you can't wait to come home to.
This course will walk you step-by-step how to declutter your home.
Let's get rid of the clutter, the paper piles, and endless to-do's for a life that's simplified and focused on your top priorities.
It's time to say goodbye to chaos and welcome to simplicity.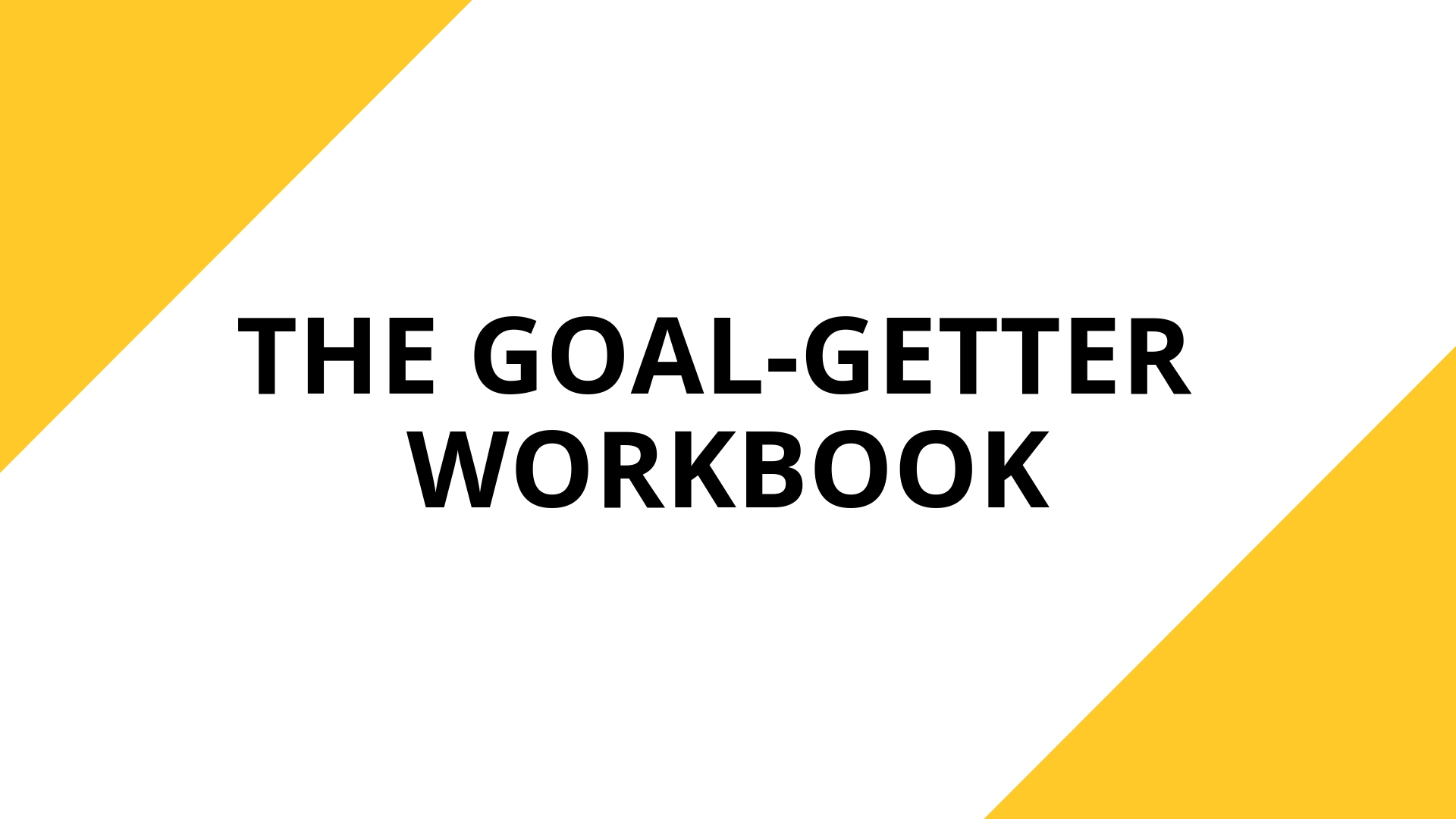 You can say NO to the mommy guilt and start creating your goals the smart way.
The Goal-Getter Workbook is the perfect tool to help you create the goals that get you closer to your dreams.
Once you fill out the pages, you'll be left with a concrete action plan – confident in the steps you need to take and when to reach your biggest goals and dreams for your life.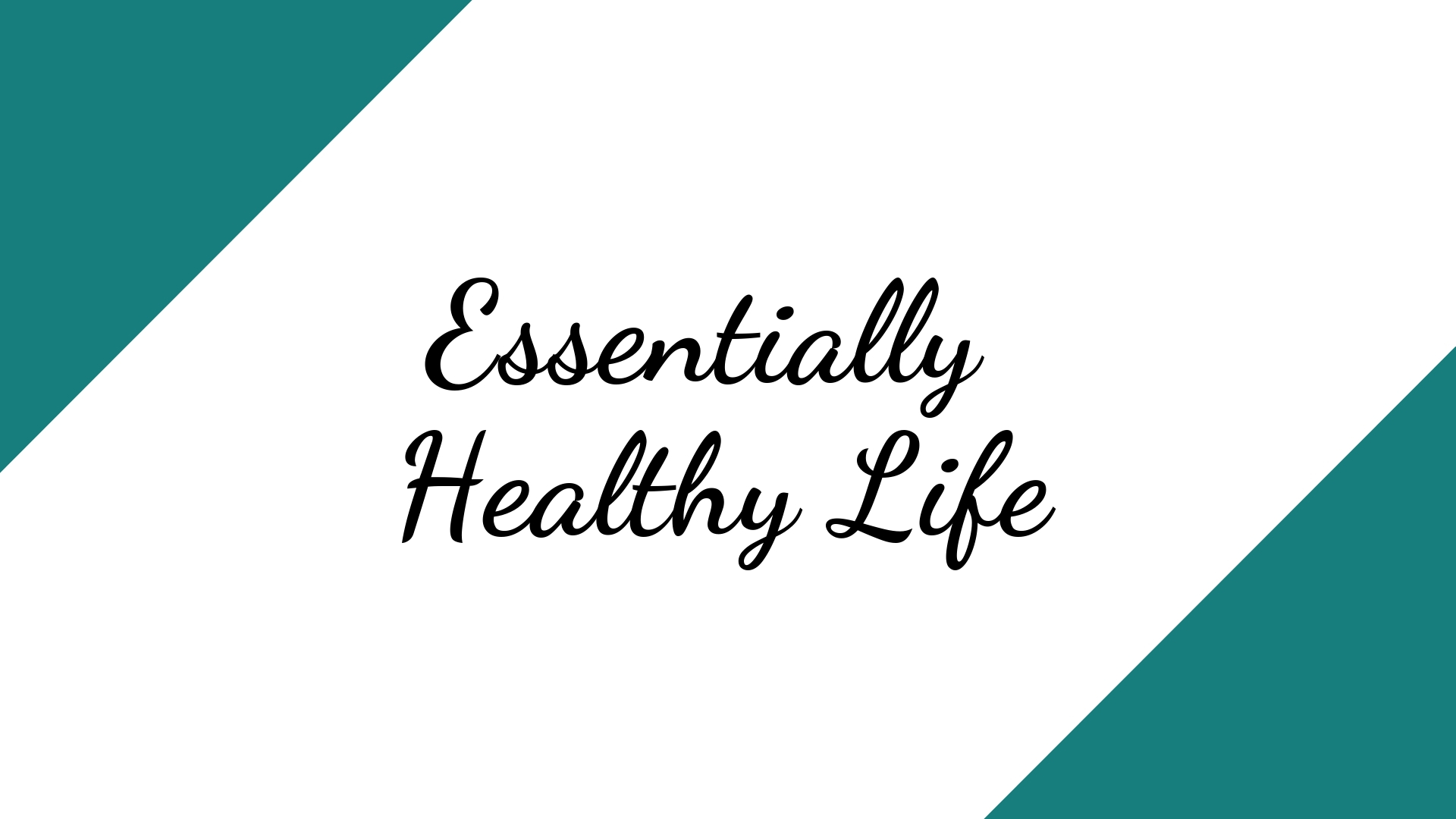 Need more energy, less stress, and a simple way to live your healthiest life?
Learn about my favorite non-toxic products and join my free Facebook group.