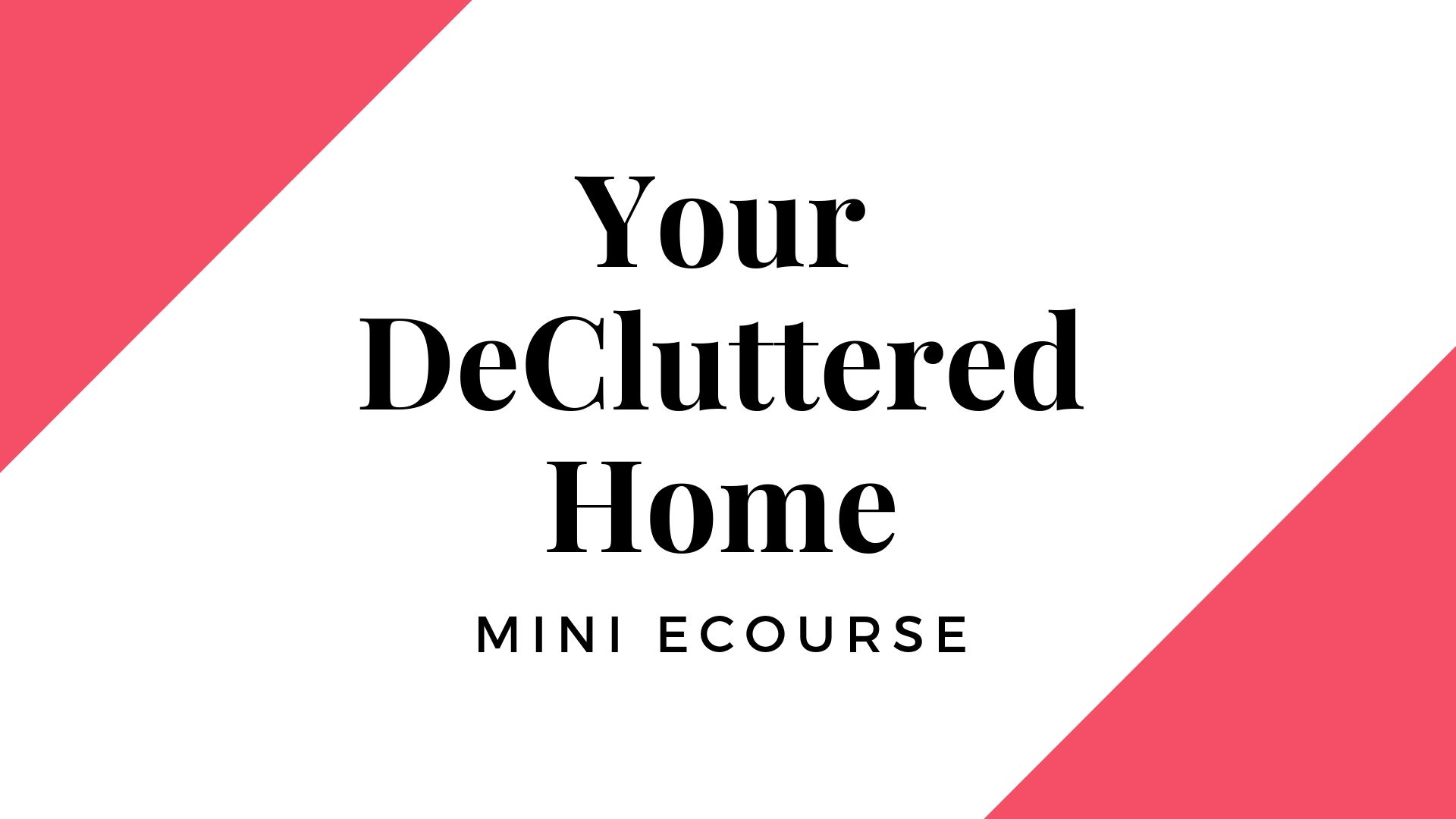 Transform your home from choas to a haven you can't wait to come home to.
This mini course will walk you step-by-step how to declutter your home. 
Let's get rid of the clutter and endless to-do's for a life that's simplified and focused on your top priorities.
It's time to say goodbye to chaos and welcome to simplicity.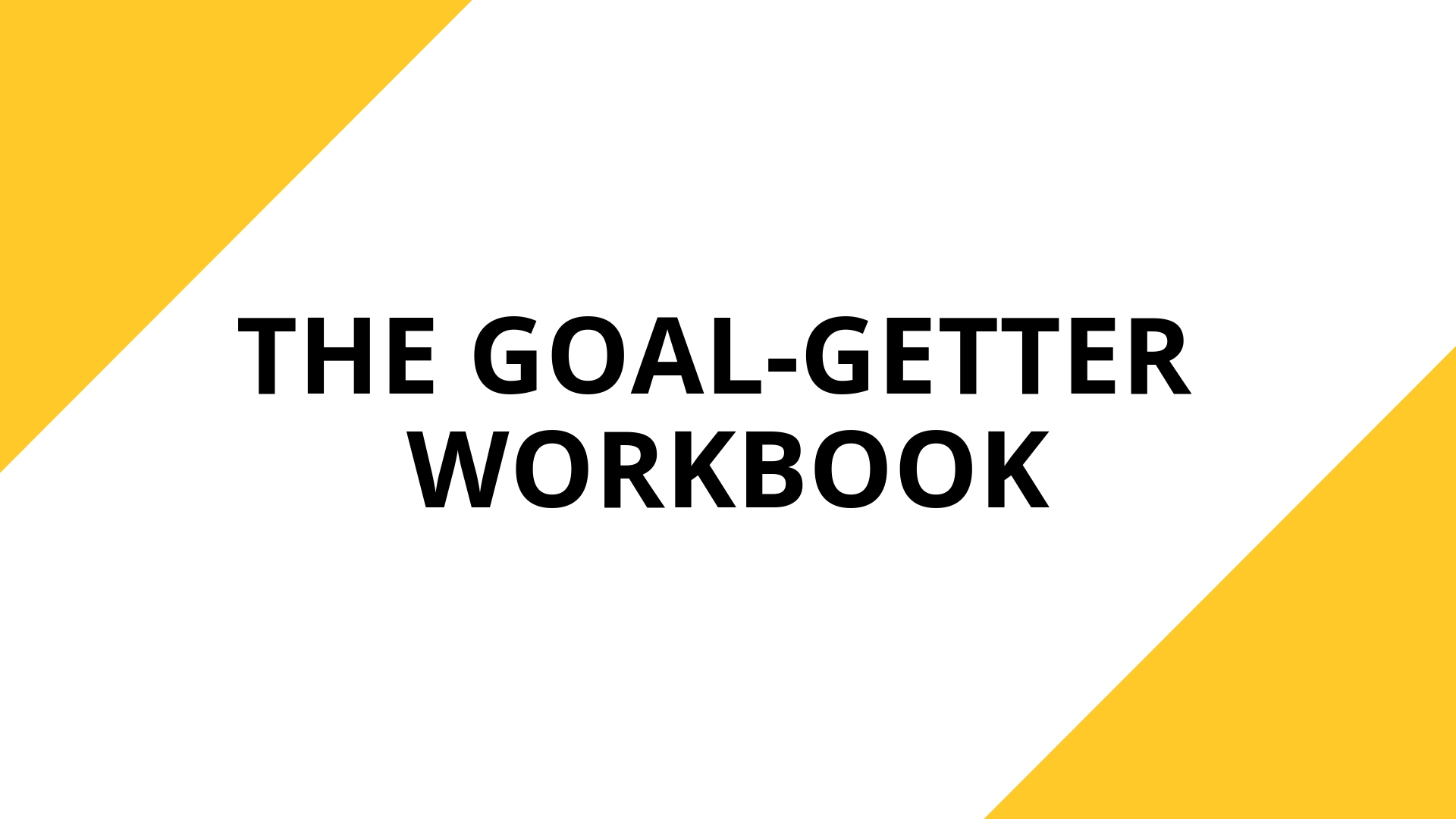 You can say NO to the mommy guilt and start creating your goals the smart way.
The Goal-Getter Workbook is the perfect tool to help you create the goals that get you closer to your dreams.
Once you fill out the pages, you'll be left with a concrete action plan – confident in the steps you need to take and when to reach your biggest goals and dreams for your life.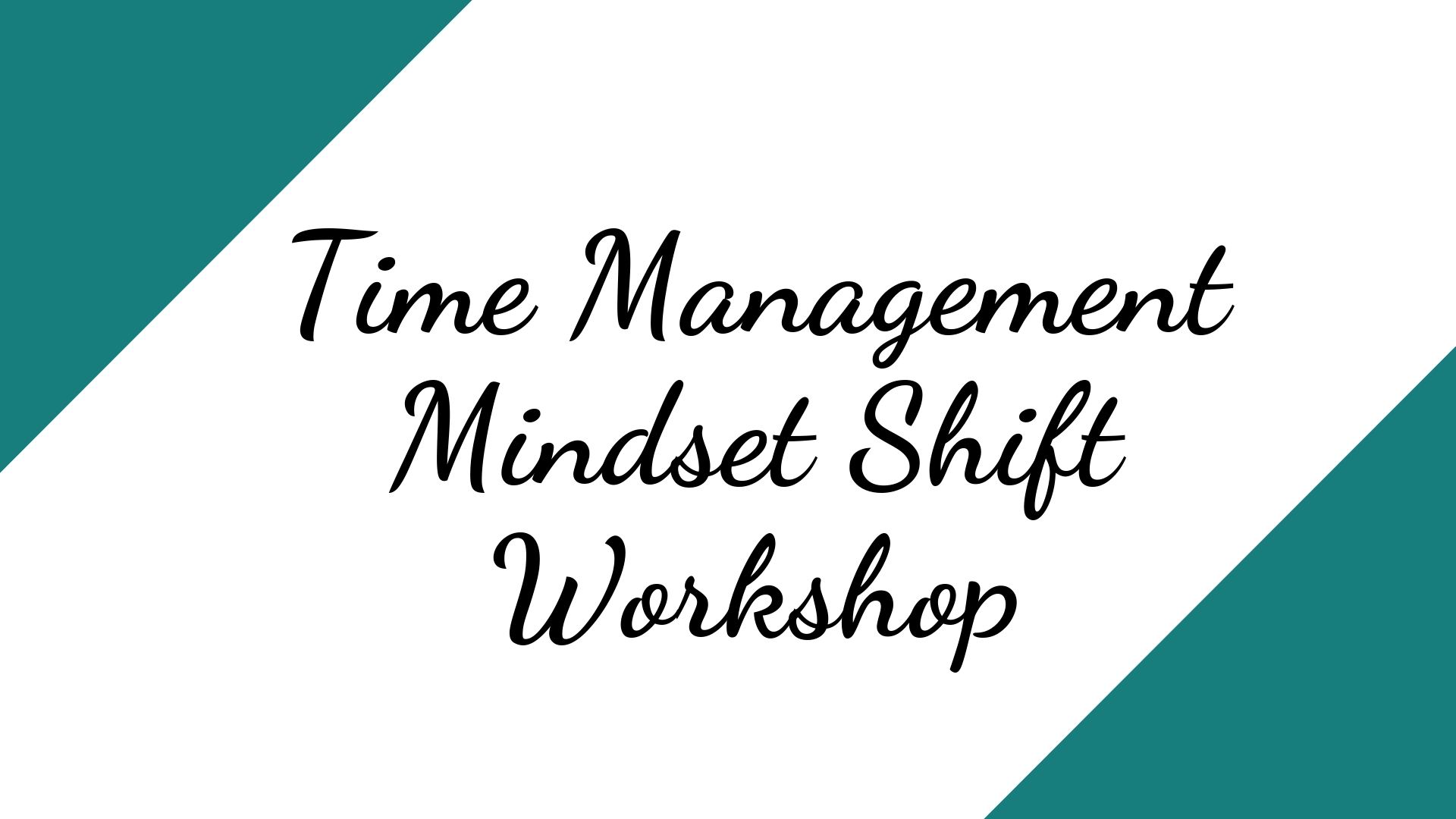 Learn how to manage your time well without stress or overwhelm so you have more time for what matters
What would your life look life without so much stress and overwhelm?
What if you could manage your responsibilities in a way that doesn't feel like you're on a constant hamster wheel?
It's possible, friend. 
And this workshop will start you on that path to a peaceful, purposeful life.