Learn how to manage your time well without stress or overwhelm so you have more time for what matters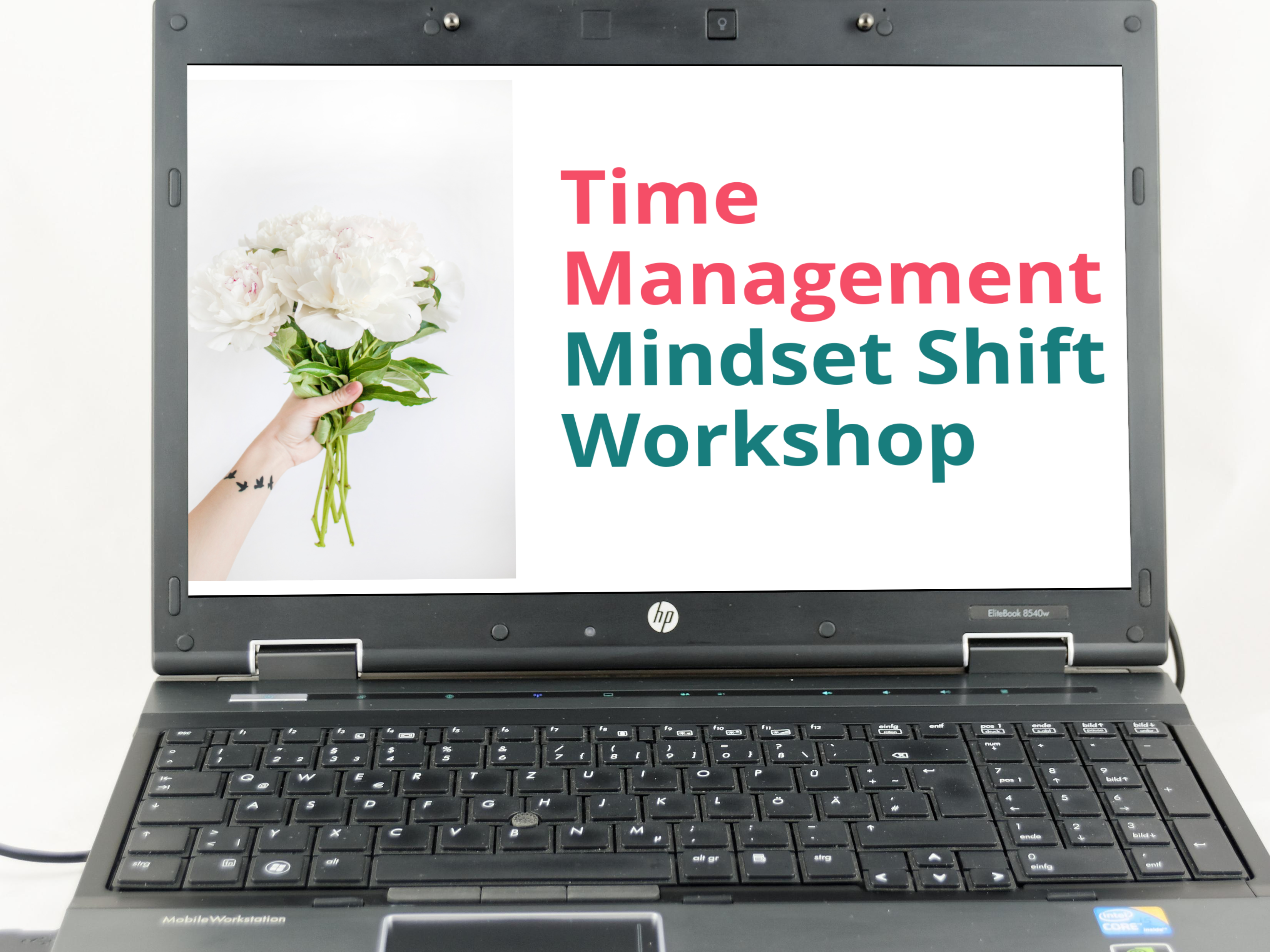 You've tried all the methods. But somehow you still struggle to manage your time.
The days go so fast and you feel like if you could somehow get a couple more hours in the day, life would be much easier.
Something's got to be missing.
You long for days that are purposeful, peaceful, and not filled with stress and overwhelm.
You're ready to know what you need to get done that day – and feel confident about it because it's manageable and realistic.
You've tried countless methods but still feel like you never have enough time
Your priorities are feeling out of alignment because there's just too much to do
You're feeling weary and need a fresh, encouraging mindset shift 
 The Time Management Mindset Shift Workshop is full of the tools you need to adjust your time management mindset and set up the systems to help you manage your days well
Don't wait to grab this workshop… the price goes up after Friday!
The Workshop includes…
→ Encouragement and tools you need so that you can live your days on purpose
→ Learn to lift the weight of unrealistic expectations so that you can ditch the stress and overwhelm
→ Apply the tried and true principles of time management with the right mindset so you can feel productive and confident about how you spend your days
If you're ready to ditch the stress, the overwhelm, and the exhaustion of trying to organize your days and you're ready to make your days more peaceful, purposeful, and productive…
then make sure to snag Time Management Mindset Shift today for just $17.
Fill out the information and you'll get instant access to the workshop inside the course platform (Teachable.)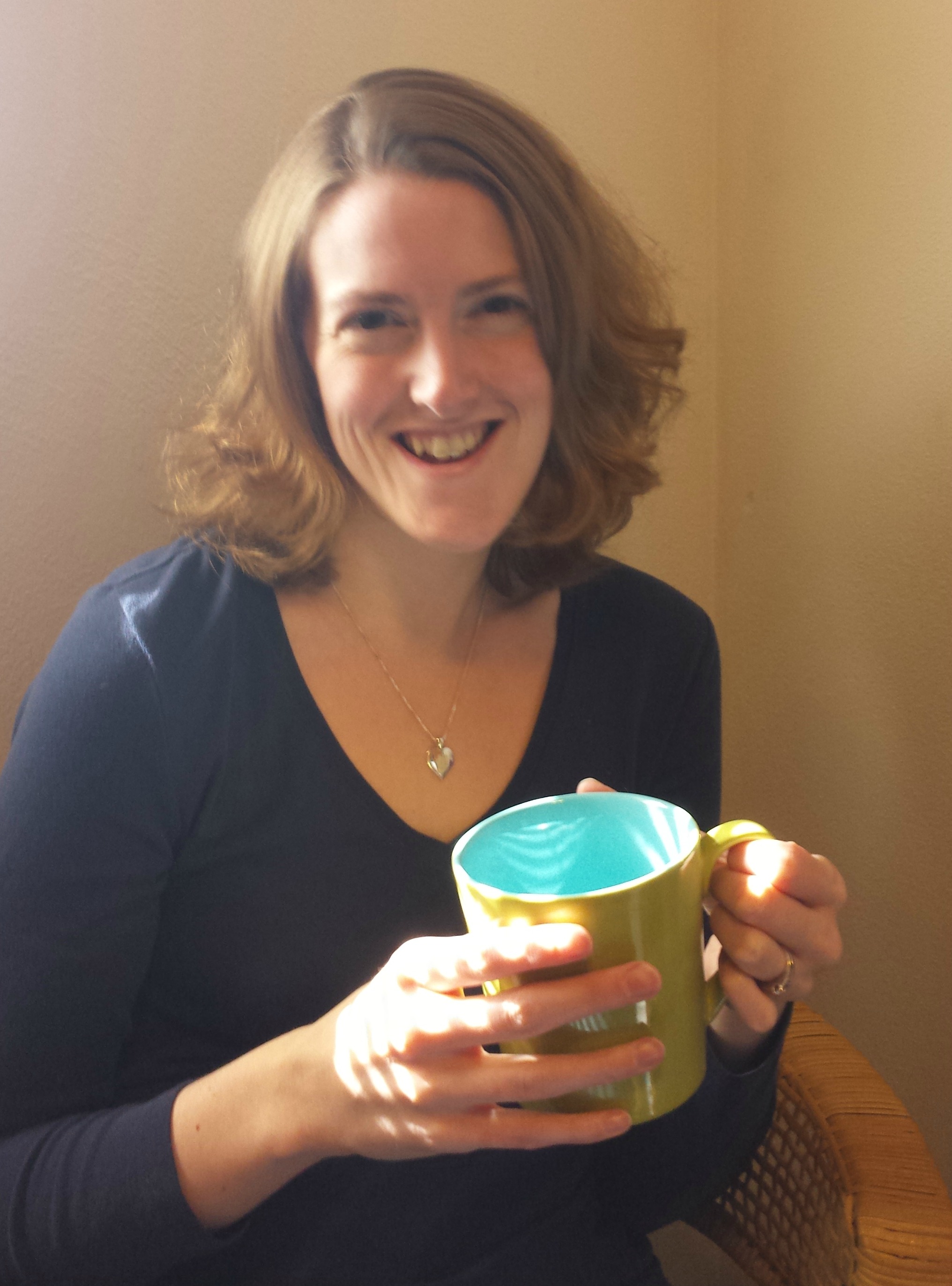 I'm Laura and I'm a planning and organizing junkie but I've still struggled to manage my time well .
But it was a simple mindset shift that made all the difference..
I learned to manage my expectations.
And if this busy work-at-home mama can learn to manage her days without overwhelm, then so can you.
This workshop has the potential to change your life.

What would your life look life without so much stress and overwhelm?
What if you could manage your responsibilities in a way that doesn't feel like you're on a constant hamster wheel?
It's possible, friend. 
And this workshop will start you on that path to a peaceful, purposeful life.