Simplifying Home and Life for Busy Moms
Learn how to use easy time management and simple systems to make your life easier and create more family time.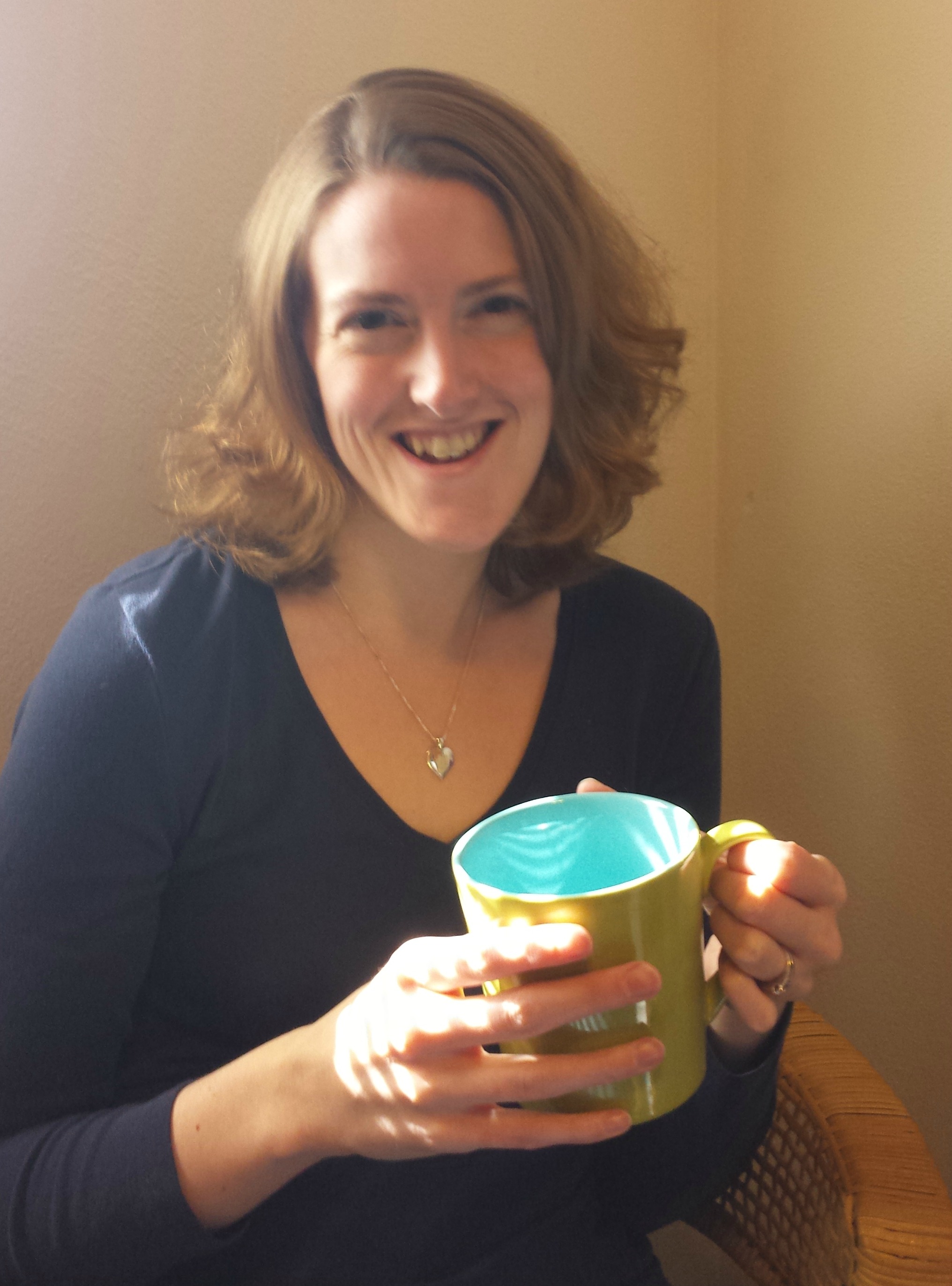 Hey there!
I'm Laura and I like to keep things simple.
As a busy mom of a toddler running a home and business, I don't have time for complicated – And I know you don't either.
So in order to keep my priorities straight I need things simplified around my home, managing my time, and making sure to build a strong family.
I'm on a mission to help you do the same.
So let's get started!
Download one of my FREE resources below to get started.
My most recent blog posts: