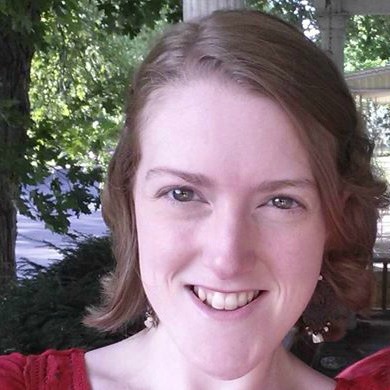 Hi! I'm Laura. And if you're anything like me, you're a busy lady caring for your home and family while still trying to squeeze in time to follow the dreams that God has placed on your heart. And the balance between the two can be overwhelming, I know because I'm right there with you.
So that's why I've created this online space – to provide you with the resources you need to simplify and balance so you can keep your family a top priority while making a little time for your dreams, too.
Together let's find the harmony you need in your home and business..