*This post may contain affiliate links. You can read my disclosure policy here. Thanks for your support!
Are you trying to get your life more organized but aren't sure where to start? Here are my 5 favorite resources that I use to organize (at least try to organize) my home and life: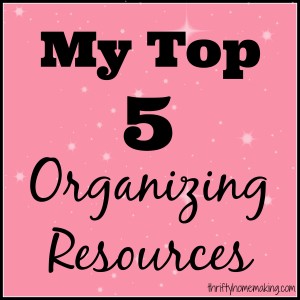 I really can't say enough good things about this planner. I love it. My life would be a lot more messy and I'd forget half the things I need without it! It has a weekly overview with room for meal planning, grocery lists, notes, bills to pay, and so much more. There are also monthly finance pages, monthly calendar, and monthly notes (This is where I list out some goals for the month.) You can read about my organization system with my binders and planner here.
2. Plastic Containers
I love to organize with these types of containers: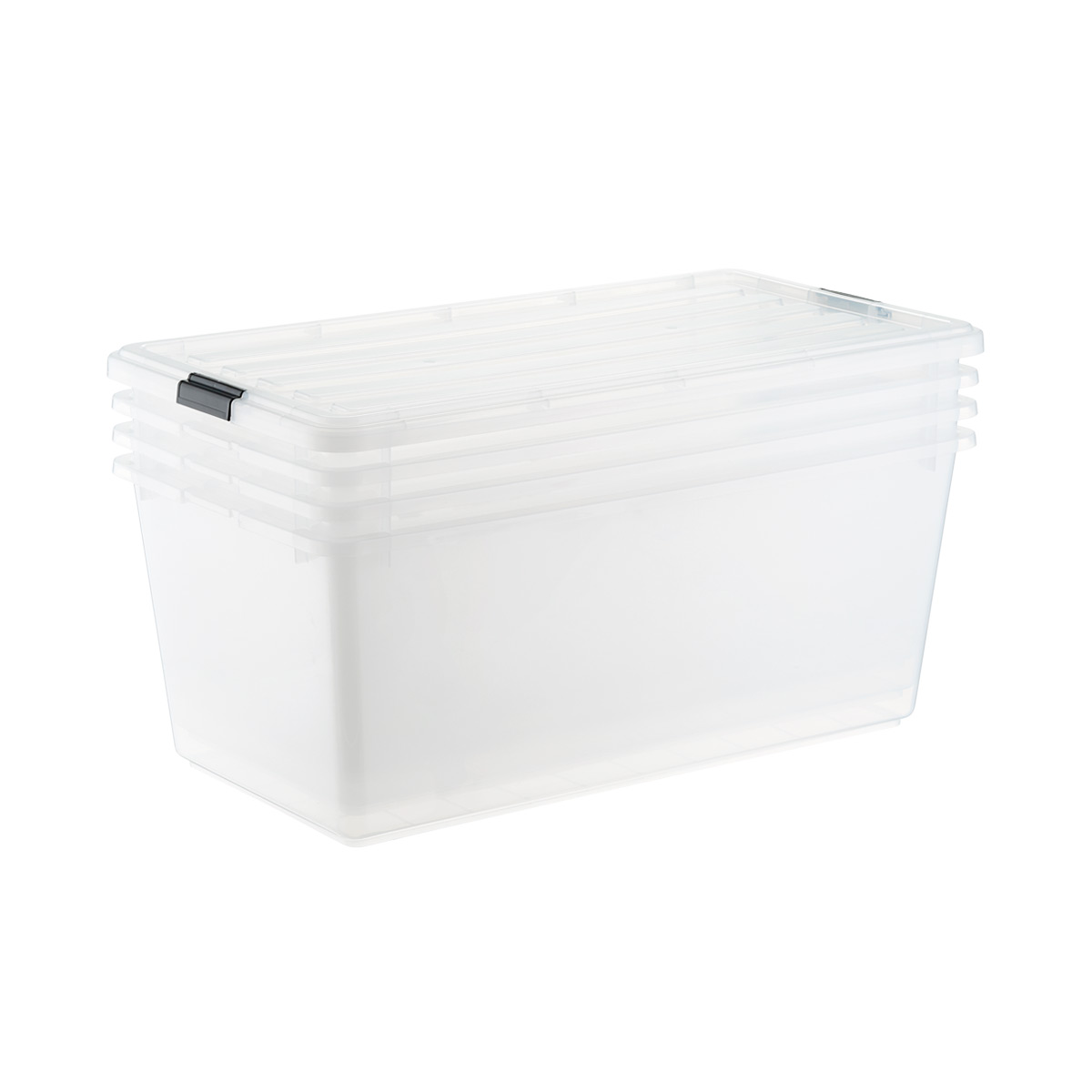 You can read my post from January on why I'm organizing with plastic containers.
3. Hooks
A long time ago I wrote a post on organizing with hooks. Since I added a few more to my closet, I haven't lost near as many sweaters as I used to
 The command hooks I used have held up great!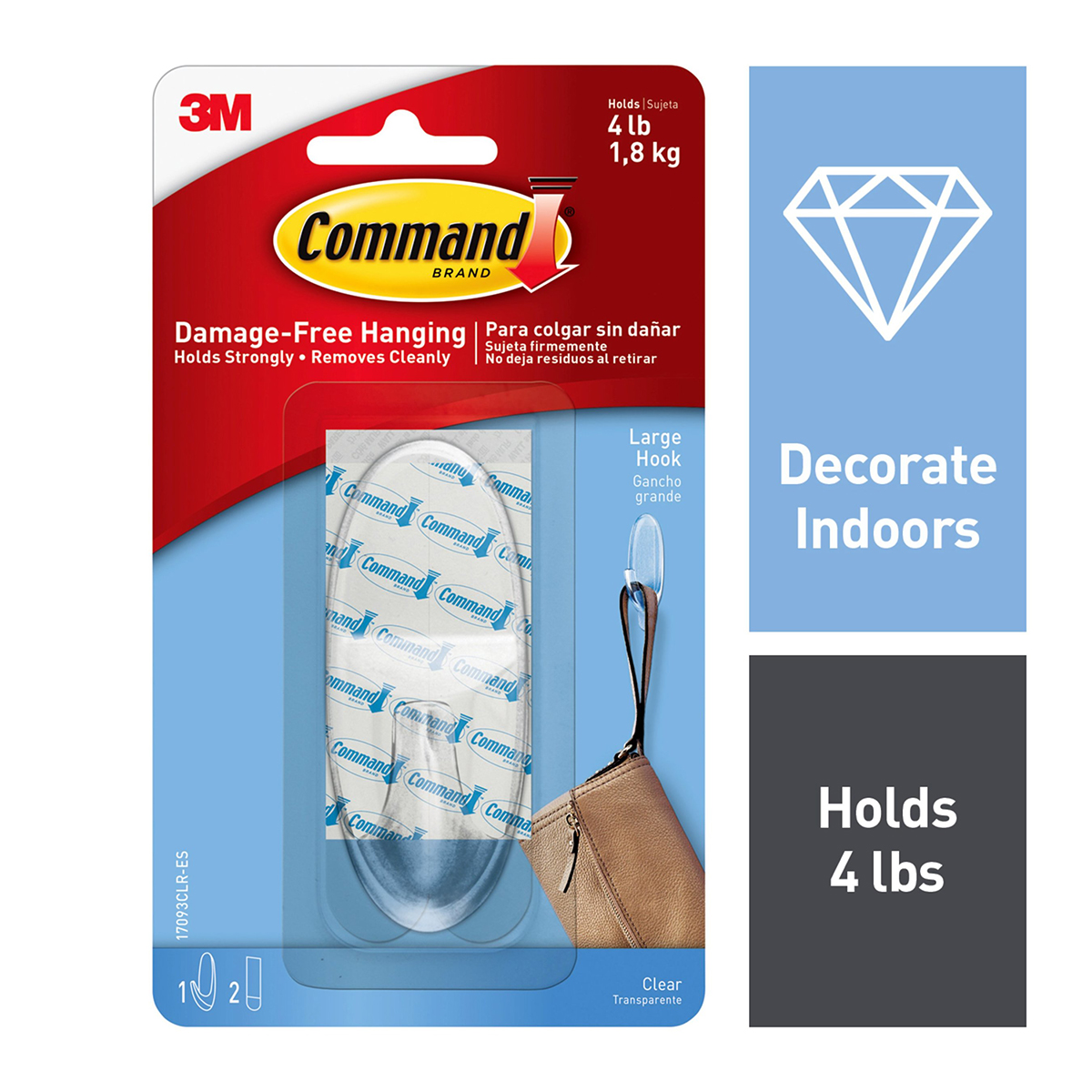 I love using this app to clip web articles that I want to read later. It's also a great way to make a quick to-do list. I have it installed on my computer and my phone and it all works together seamlessly. I have a home notebook, a blog notebook, a virtual assistant business notebook, and a DoTerra notebook.
5. Google
Gmail, Google Drive, Google Calendar, and Tasks all work together great to keep things organized.
What are YOUR favorite organizational resources? Tell me in the comments below!